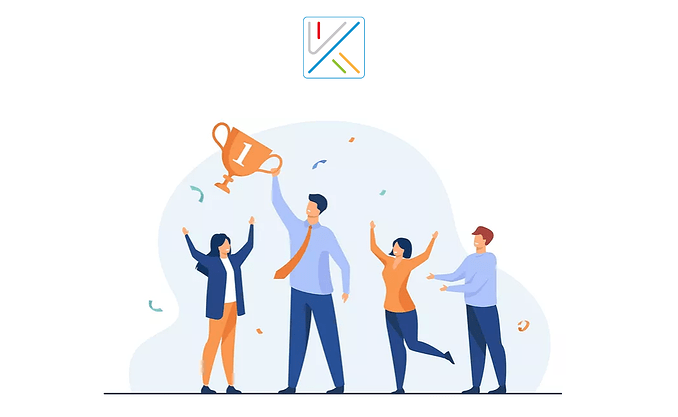 After half a year, our first community competition is coming to an end. Thank you to everyone who participated in the competition and everyone who followed our competition.

Now, let's announce the list of winners

---
Gold Award:
Guitar ML AMP/CAB simulator project @OldNavi
---
Silver Award:
HeadUnit DIY project @OldNavi
---
Bronze Award:
Water Auto Turret project @birty
---
Excellence Awards:
Robot girl project @K_W11
The surveillant project @Electr1
Application of blockchain and IoT project @yi_yu
VIM 3 XVIM project @Basse
DIY-Case tuned housing VIM3 + Modified TONE2 Pro project @DerFu
---
Best Popularity Award:
DIY Case tuned Housing VIM2 + VTV + TONE-BOARD
---
Announcement until June 5th.
Hope to see more DIY works in the community in the future.