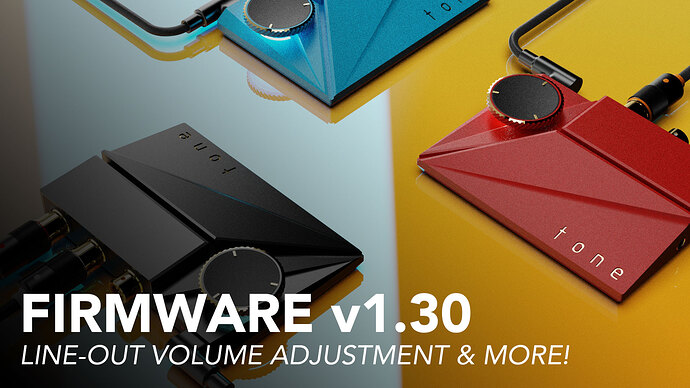 Hello Community!
We've just released the v1.30 firmware for your Tone2 Pro, download it from:
https://dl.khadas.com/products/tone2/firmware/Tone2_Pro_Firmware_V1.30_210730.zip
Changelog:
Added the pre-amp feature (when enabled, line-out volume is controlled by the volume knob)
Added LED indicator lights for pre-amp (3 green lights)
Added a feature in which the volume gradually increases from zero on startup
Fixed an issue in which the DSD format caused the input priority to revert to defaults
Fixed other minor software issues…
In a small number of cases, after you update the firmware the lights under the volume knob may flash green and your Tone2 Pro will be unresponsive. To fix this:
Remove all USB-C cables (both USB and I2S ports)
Reconnect only the USB-C (USB) port, whilst pressing and holding the volume knob.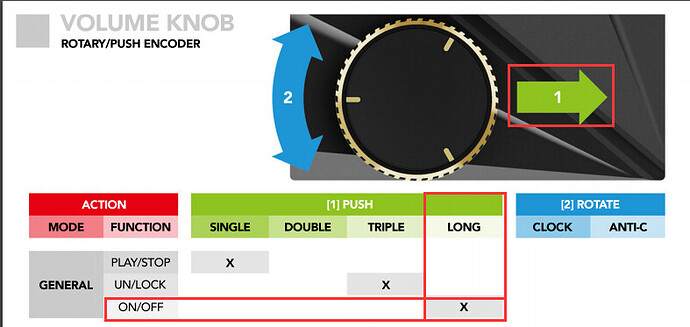 Download the updated user manual: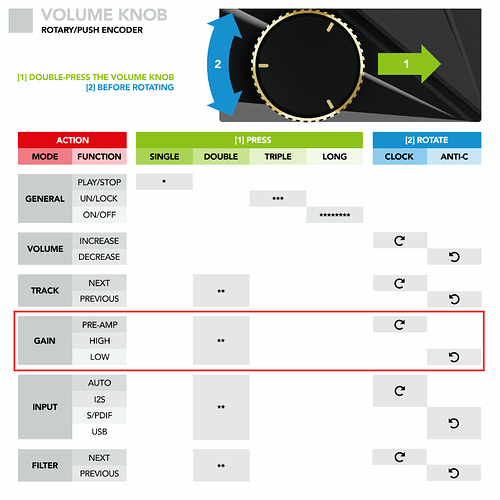 How do you update the XMOS firmware to v1.30? Refer to these video guides: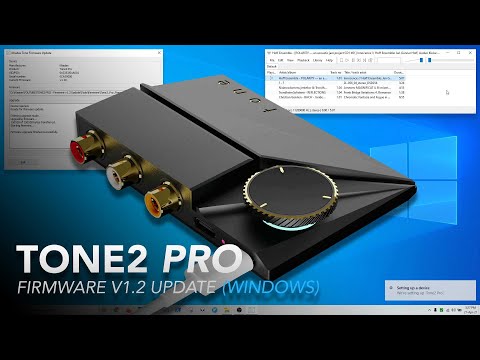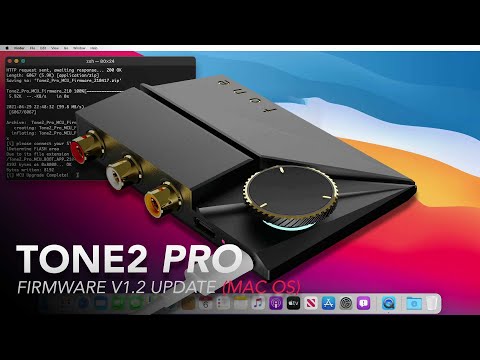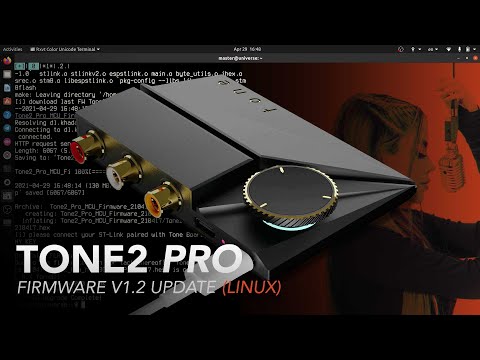 If you have any questions, you can post your replies in this thread.
Have fun!