Please send 3705 cooling fan
The new stock has not arrived yet.
Any timeline for this ? Even I am waiting for it.
Guys, where is the fan?
I'm not able to use my Edge until the fan arrives.
Please give an update and speed the shipping process.
On AliEexpress, when can I wait?
I was one of the first 10 backers on Indiegogo, I should have received one from the first batch.
Waiting also.

Waiting also.

Waiting also.

Waiting also.

Waiting also.


Hello Guys,
Sorry for my silence - was busy photographing the new VIM1 v14!
The fans will arrive in our office today, and @Kingsley will attempt to send out as many as possible before 1st October (China's National Day Holiday).
Great! Please, do not forget to add the forgotten USB-C cable and the case that I have ordered in-between. Thanks.
Hi guys! I temporarily solved the fan problem! Easy fresh look and wind blow, temperature of 50 degrees Celsius. It was cool!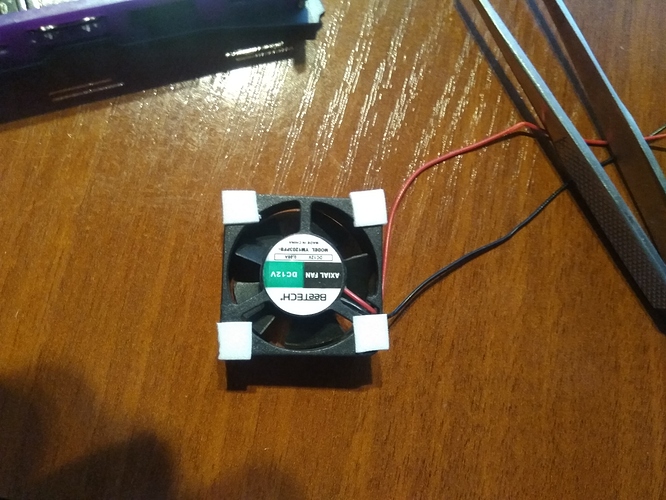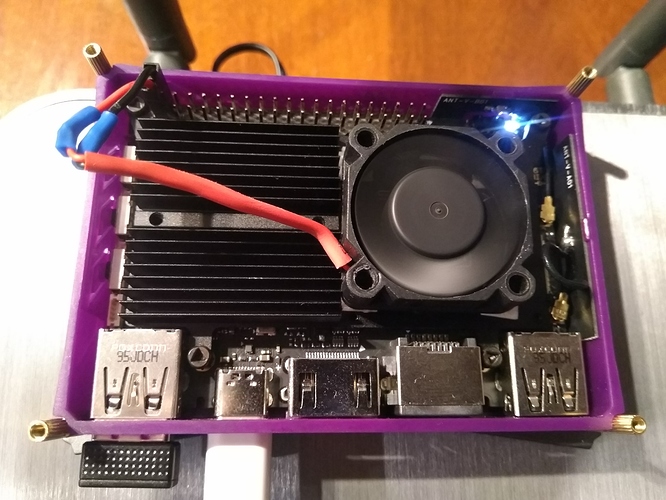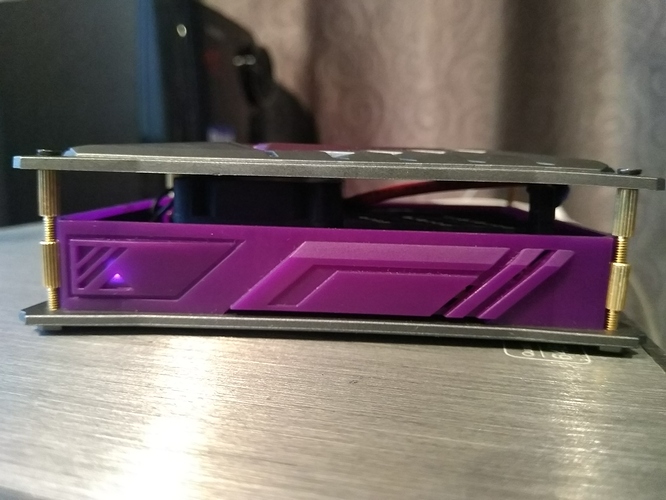 Haha that is cool!

Yes raising the lid helps a lot.
Fans will be in the office tomorrow, already on their way!
I have ordered expedited shipping on Indiegogo, so please send my fan with DHL because you sent me the display with EMS and I received it after nearly 2 months (not so much expedited, right?)
Lots of 3705 cooling fans being packed.
Hello! I upgraded the top cover for my temporary fan! And then I put my M2X card there! It was cool!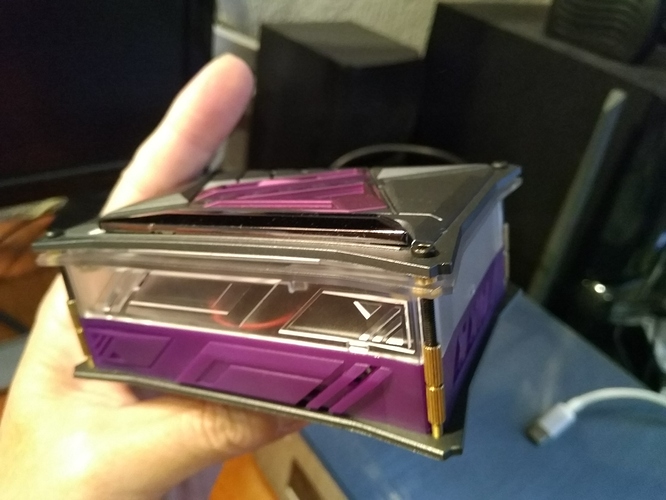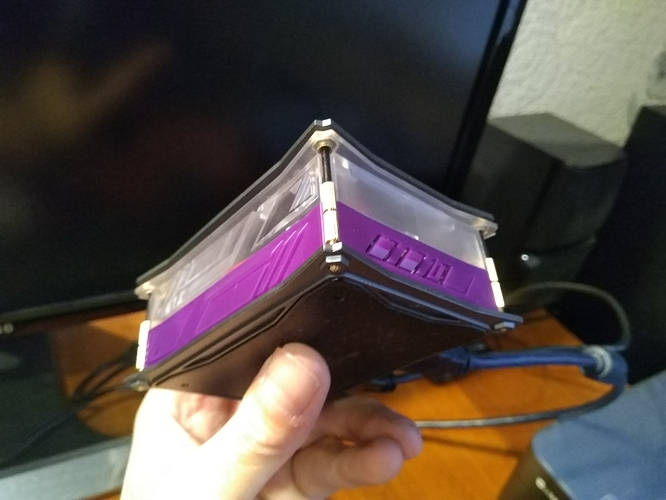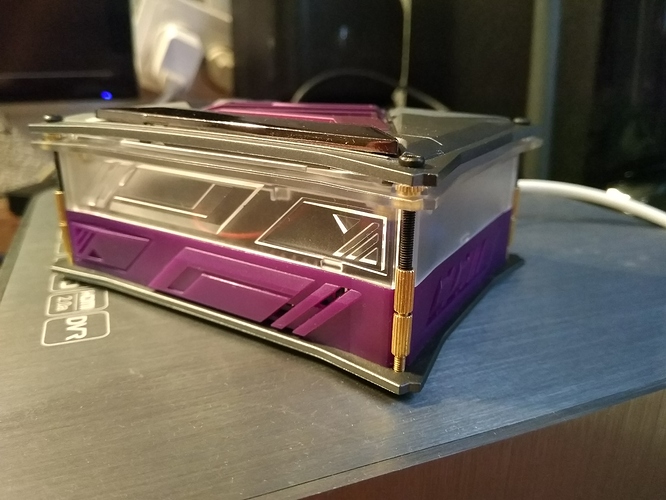 Wondering how you squeeze the M2X into the 2nd DIY middle frame? Can you share me details inside to us?