@cool0007 you sir, have the spirit of MacGyver.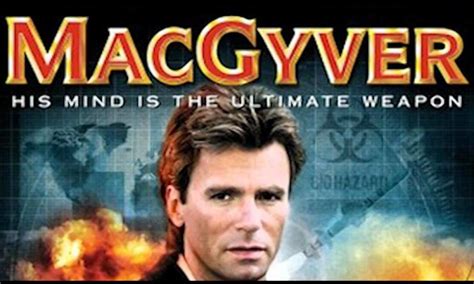 waiting for details!




жду вентилятор
с нетерпением
Waiting also for 2 orders!
Any update on the shipping of the fan module?
They must have shipped it already I guess. But maybe didn't update you due to the chinese holidays.
They should get back to work from tomorrow.
3705 COOLING FAN received!!
and…
installed in my khadas vim3.
over android i can control the velocity easy
but CoreElec seems to have no option for control
for now the fan is off …
@ Khadas
Please update on the cooling fan shipping.
I should receive it by express shipping (please send it by DHL).
I have not received mine till now and the tracking number is not showing any updates.
That is for more than 6 days now.
I got 3705, I don't think that I will use it (it works noisily), well, or it came in my case of not very good quality. I won't ask for money. I donate to the developers for further development of khadas! Thank you all!

@Xove_64 noted! We will feed this back to the CoreELEC team.
@Vladimir.v.v fan noise is dependent on the speed / casing / installation method. When you run it by itself it should produce very little noise, correct?
@samkatta sometimes the couriers don't update the shipping information in a timely manner - you can PM @Kingsley with your #order number, and he can check if it has been sent out.
Hi @Vladimir.v.v
Thanks for the feedback!
Can you help to confirm if you use the Fan3705 with the DIY Case? And can you help do a test again if the noisily is acceptable for you without the DIY Case, as the airflow will made more noise inside the DIY Case. (We might should to improve the DIY case for Fan3705 in the future)
Thanks!
Hi @samkatta,
Ok, I will PM you the tracking number.
tsangyoujun, Gouwa 朋友您好! 我嘗試了其他選項,很遺憾,我不能說我喜歡什麼)



很吵!
I sent a video to What'sApp, to your representative number +86 182 … 987
Hi Vladimir:
Thanks for capturing the video!
I just checked the video and find the noise is not caused by fan3705 itself, but the airflow between the heatsink and DIY case. As the DIY Case is designed before the fan3705, and the airflow not good matching for the fan3705, and as I commented we might need to design a new DIY Case in the future.
Can you help confirm again that if the noise is caused by the DIY Case?
Thanks for the feedback!
Gouwa, Hello, are you now talking about completely removing the case, or just the cover, specify?
It's very loud.
I made a huge radiator that didn't go above 45℃
I don't need to turn on 3705 anymore.
Now, the 3705 is only used for decoration!
001|423x500