Same for me.

There is a new firmware posted today for Tone1 !

But only a .bin file without any update tool or drivers.
Thanks for info. Looking forward to the rest of the instructions! @Gouwa

@Aldoszx Maybe we can just flash it old way?
@alminvrb I don't know !
I am gonna wait for some official guidelines.
DFU Tool & USB Driver available here:

@tsangyoujun will post the upgrade instructions soon.
Flashed .bin with XMOS-TUSBAudio-EVAL-V4.11.0
Install the Thesyscon Eval Driver with XMOS VID
Run the DFU Tool with XMOS VID to upgrade to new Tone1 image with Khadas VID
Uninstall the Theysycon Eval Driver
So we are here?
Install Khadas USB Driver with Khadas VID
Any updates or time scale?
@Gouwa Did not see your previous post … many thanks for the updates
ASIO support i cannot see?
Khadas_Tone_DFU_Tool_V4.86.0_201118

Khadas_Tone_Driver_V4.86.0_201118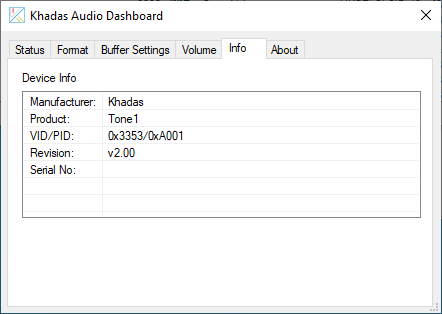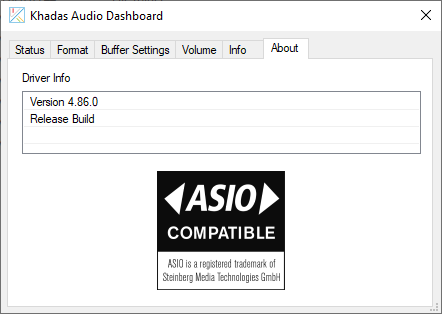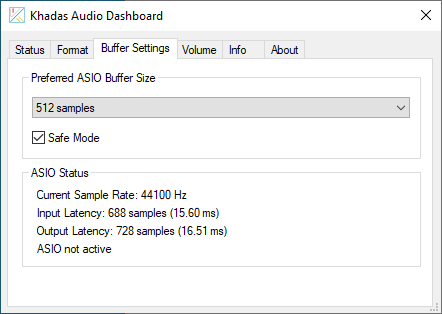 Device Manager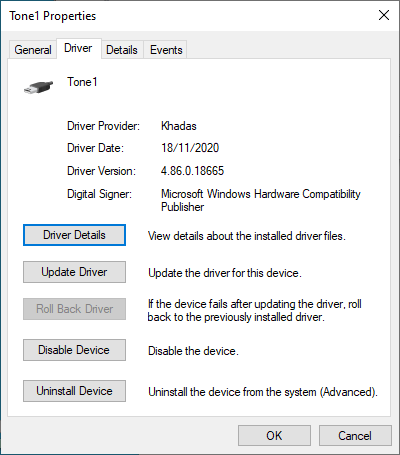 XMOS_TUSBAudio_eval: Flash the firmware (it's no longer detect after flash)
Khadas_Tone_Driver_V4.86.0_201118: Install driver
Khadas_Tone_DFU_Too: This tool will detect the Tone
Can someone try below to flash since missing DLL, I thought can't be flash until I install the driver then Khadas_Tone_DFU_Tool works.
Khadas_Tone_Driver_V4.86.0_201118: Install the driver
Khadas_Tone_DFU_Tool: use this to flash the Tone (missing DLL if you don't install driver)
All my DSD and SACD ISO are working with any driver. Make sure to set Buffer 180 + otherwise it will be flag
Hello Folks,
The upgrade instructions are in our blog: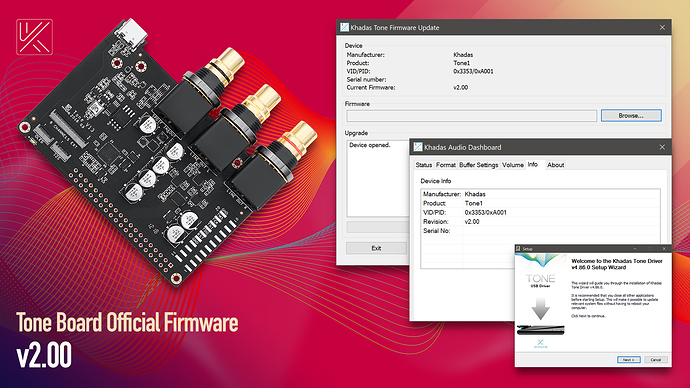 Relevant Links:
Have a good one!

Tonev2 leak confirmed


What? Where?

do not trust him .

image linked above

Let's move to new thread: