Ok, A fresh file coming right out now…
@AlexBudd Here is the modified model as you asked with smaller 5mm holes,
I made the screw holes for M2 and has 2mm around it to hold the the screws without breaking, (this is problem associated with 3D print, which have tendency to crack from the sides if the screws are big, or excess stress is applied)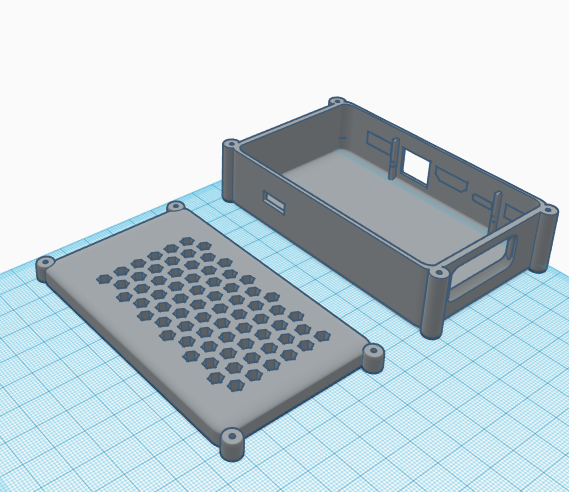 they are split as two parts for easy printing,
Download link here: https://drive.google.com/drive/folders/1sD01FeS2PDbBIFMYymKpP8BBv2Wt7vmg?usp=sharing
Hope you like it, please send me pictures of the print once it's finished, Thank you


Good Day!
Recommended settings:
use support material for the body, not for the lid, print it in the way it is, large flat side on the bottom
Also try to use ABS filament for rigidity
Thanks for the design it looks good.
I'll send some pictures once printed.
BTW @AlexBudd i wanted to add some things to tell you,
If you observe closely, I have not removed the print structures covering the ports,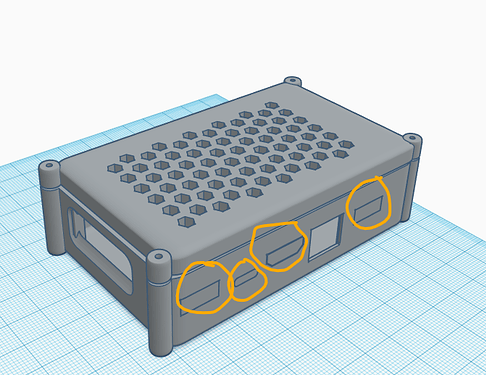 this allows the covers on the smaller ports (except ethernet) to be easily removed after support material is added, if not the support material would have covered the entire place and I am not sure if that would provide enough support if support material is not added (depend on you slicer software)
Also the bigger screw mounts allow for things like threaded inserts to be added to give the screw that extra grip.
Enjoy!
I am liking the hexagon one


Great work.
Its is a very widely used abstract design that feels natural as well, That's why I want to promote it, also it is structurally very strong, Take graphene for example

Working on this design as well, Design in progress…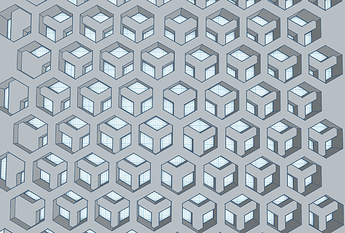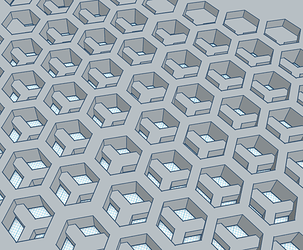 I like to call it, Graphene HyperWeave (sounds fancy and cool, better see if it looks cool as well

)
Don't just tease us all with these design, Please 3D print it and send it to us for testing

Hmm, that's easier said than done

,
Sure, first thing to do once I get a quality 3D printer, These things are not really easy to print though, take a lot of time for those intricate Hexagons

Infact, I want someone to try these things out for me, still waiting for someone to do that humble Act

Why does it have to be a box?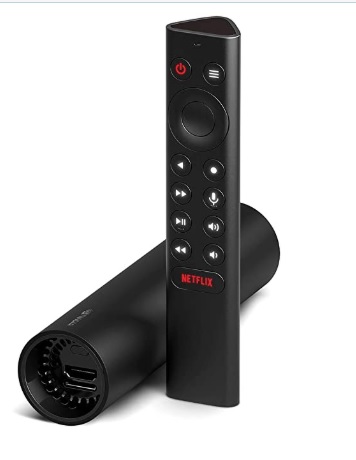 Nvidia developers decided to do it this way
Nah, that looks more like a tube, weird design, my brother works in Nvidia, in chip design,
when I asked him about it, he said the design team of that went bonkers, not adhering to any proper design choice, basically they for boxes as case, and the size of a Tv stick, I think that covers it up

Oh by the way, an FDM 3d printer could go bonkers with that complex pattern.

Complex patterns are better suited for SLA 3d printers, which are more expensive (and dangerous) to operate.
Yes, still in progress, I am sure anyone's FDM 3D printer is going to screwup with that complexity
The tube is brilliant, think of it in terms of cooling
Look at your cold air intake on your car the air is moving in one direction only
A box for cooling is not a good design, the air has no flow
@BowerR64 the Tube design was not related to cooling at all, it was just to see how small the could make the entire package
A tube isn't too challenging to design. In fact, it is easy for FDM printers to make tubes

Here's a famous rice-cooker tube: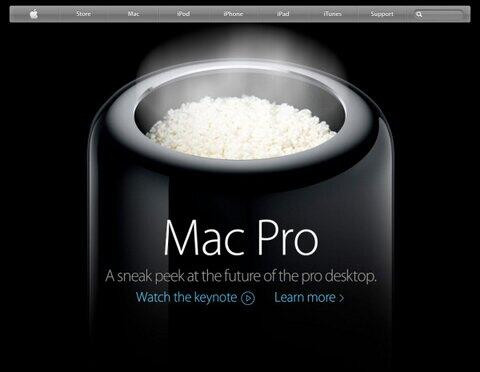 Is that heated by Intel or AMD

, whatever it is, it better not make my rice dry

Intel rice cooker.

Yes, 65w TDP for that extra fast rice cooking


But let's not try to mess with apple, I heard they put a copyright Infringement on company that made trash cans shaped like their Mac pro