Hello, is the hub self powered?
You've asked a rhetorical question. Of cause it is self powered with 12V 3A. I connect it to HUB_DM1 and HUB_DP1.
Can you imagine 7 usb devices along with a hub itself powering via a single 500mA usb port? Of cause not.
Yes, one would think.

I have a, non-powered 4 port hub. I don't run USB connected drives with it. Handles 4 HIDs, or a mix of HIDs plus thumb drives and/or card readers just fine, connected to 500mA USB port. So maybe not 7, but possibly 5.

But yes, I get your point.
Hi everyone recently i purchased vim1 board and m facing same problem. My both USB Ports failed to detect non of any things but else giving power.
Both USB ports showing above 5 dc volt. However ports unable to reconigze anything. So i can't move forward with same problem after installing all versions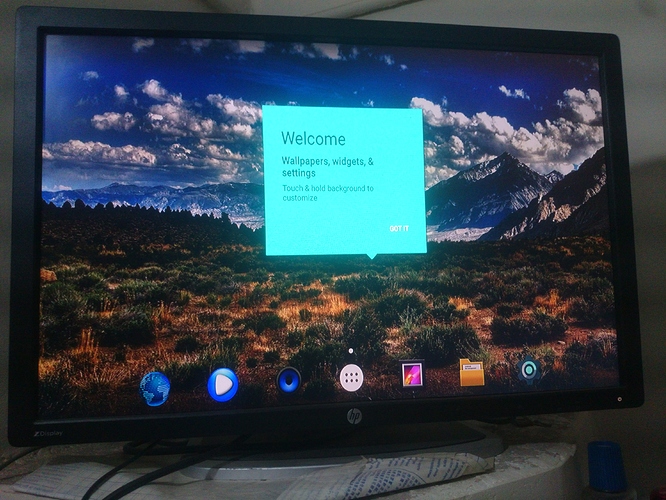 of vim1.
Kindly make a video to detect the usb ports not working problem with solution.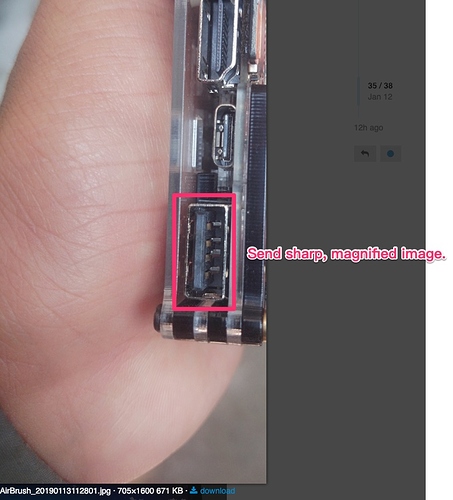 @Waqas-Kashif thank you for your photographs. According to our engineer Gouwa, it could be that one of the pins of your USB-port has been "pushed inward".
Please send us a sharp, magnified image of the USB port. Preferably from at least 2 angles, so we can see the depth of the pins.
I pushed the pins outwards but still same problem. Then i decided to check board with multimeter at cotnuity mode and found that only capacitor # 135 is not showing any reading value or any volt etc. ?
Do you mean that the USB port is damaged?
Do you mean C135?
Yes thats is my mean. Is there any otherway to confirm that usb ports are damaged or not?
Sir tell me complete method to test the relevant components of usb ports. ?
Hello, Have you tried to connect USB on the GPIO?
Not yet, but i will try soon then i tell u.
Thanks for ur suggestoon.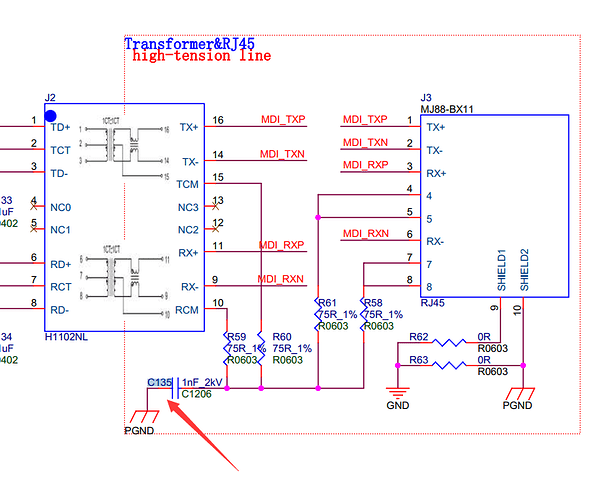 Actually, the C135 is not for USB.
If the inner PINs are misplaced, the USB port should not work anymore. Can you ensure again that the if you push the USB device with too much strength and the PINs misplaced?
If so, can you ship your VIM device to us for fixing up?
Good day!
Hi sir as u know that my problem about USB ports. After trying USB on GPIO i lost my hope


Now i want to send my khadas device to you as u suggest me.
Kindly send me your complete address so that i can send u easily. Then i try to send u soon.
Thanks
Best Regards
Muhammad Waqas
Pakistan
Sent out, please check.
Good day!