Hello,
I have been using Home assistant OS (HASS OS) for sometime on my spare RPI3B+ as HASS OS was officially supported for RPI.
Now that it is becoming slow and my use case have expanded, I decided to try to port HASS OS for Khadas Vim1.
I used Odroid C2 image for reference and made changes to the existing C2 image with Khadas Vim1 support.
I present to you a test Image of HASS OS for Vim1.
I have documented it on my blog.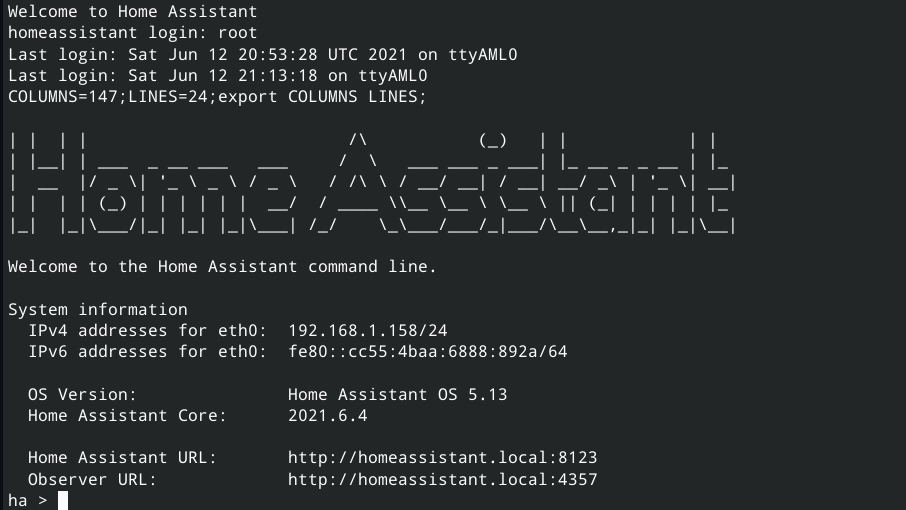 Users please try it and share your feedback.