Hi, I recently got the LCD touchscreen TS050.
I start VIM3 from eMMC with the last Android with only the screen connected and it shows no signs of life. what could it be?
is it lcd or vim3 problem? I read at the forum thread for Edge that LCD shall work with Android out of the box.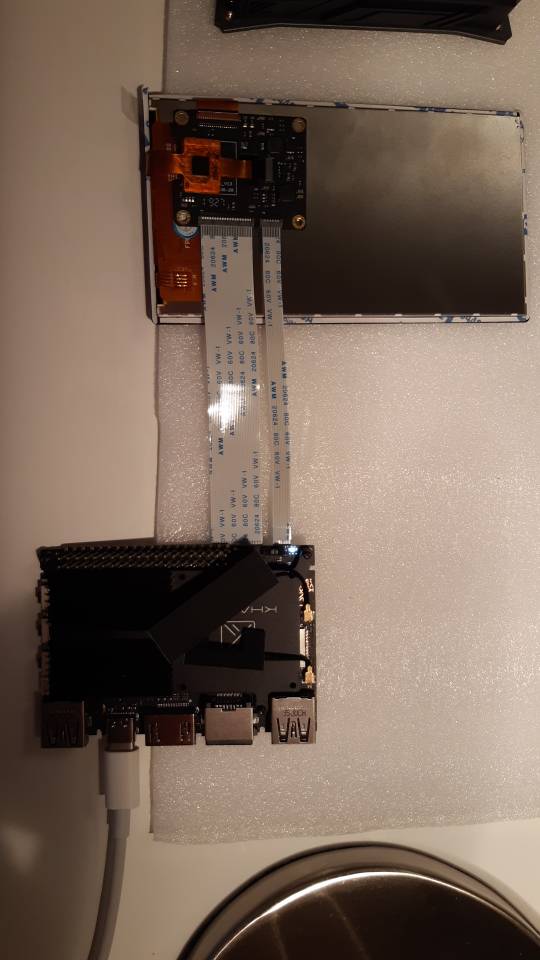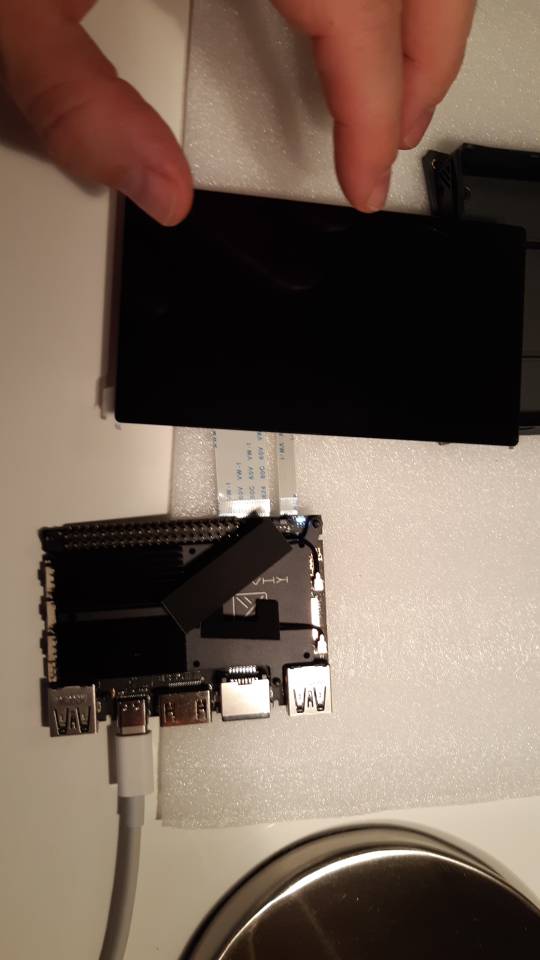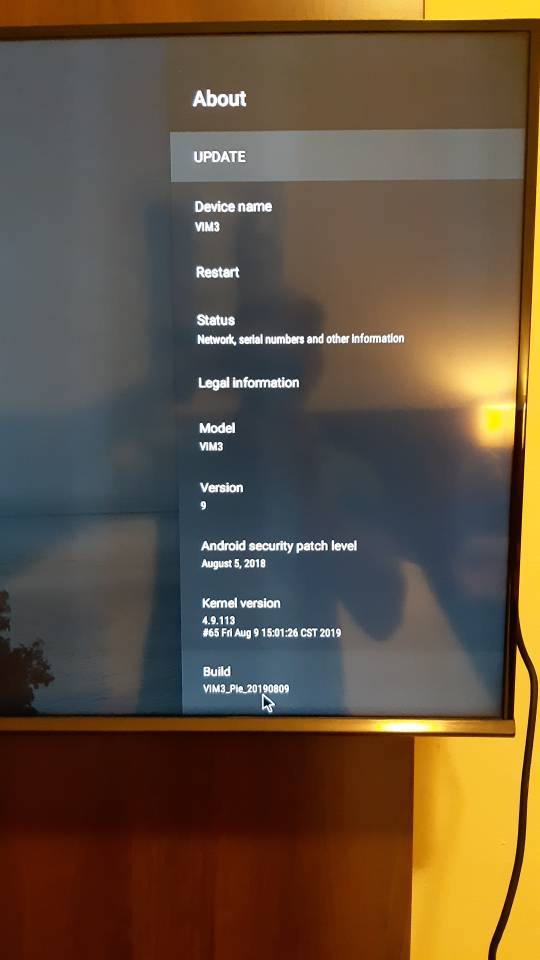 Many thanks!