After upgrading to Catalina (10.15), the Tone Board is no longer detected in System Preferences. Tested on a Mac Mini 2014, and Macbook 2018.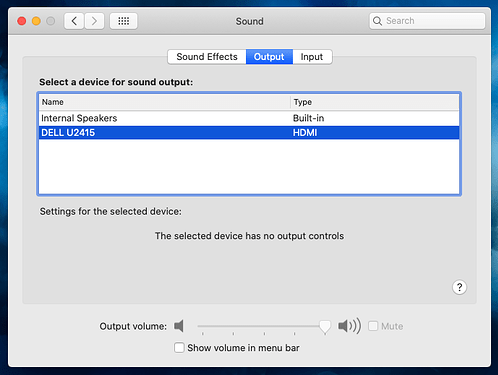 So if you're using a Mac it is not recommended to upgrade - just yet!
---
That said, I did find a nice free application for DSD playback - Pine Player.