Waiting also.

Waiting also.

Waiting also.

Waiting also.

Waiting also.


Hello Guys,
Sorry for my silence - was busy photographing the new VIM1 v14!
The fans will arrive in our office today, and @Kingsley will attempt to send out as many as possible before 1st October (China's National Day Holiday).
Great! Please, do not forget to add the forgotten USB-C cable and the case that I have ordered in-between. Thanks.
Hi guys! I temporarily solved the fan problem! Easy fresh look and wind blow, temperature of 50 degrees Celsius. It was cool!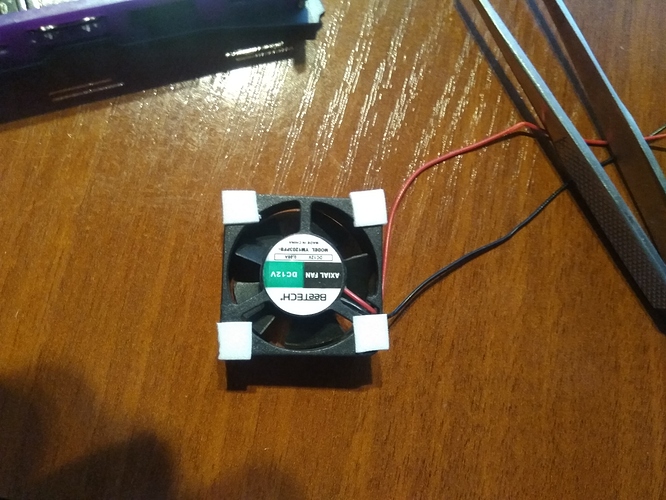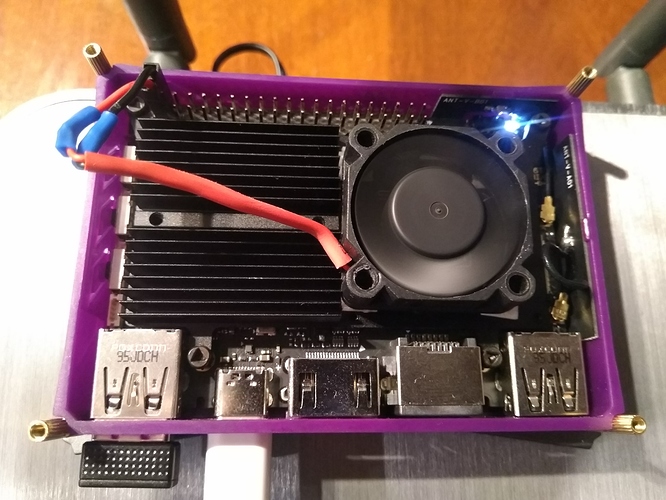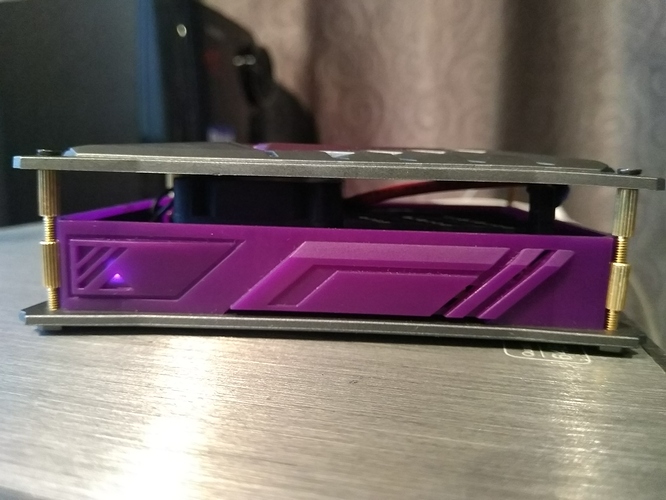 Haha that is cool!

Yes raising the lid helps a lot.
Fans will be in the office tomorrow, already on their way!
I have ordered expedited shipping on Indiegogo, so please send my fan with DHL because you sent me the display with EMS and I received it after nearly 2 months (not so much expedited, right?)
Lots of 3705 cooling fans being packed.
Hello! I upgraded the top cover for my temporary fan! And then I put my M2X card there! It was cool!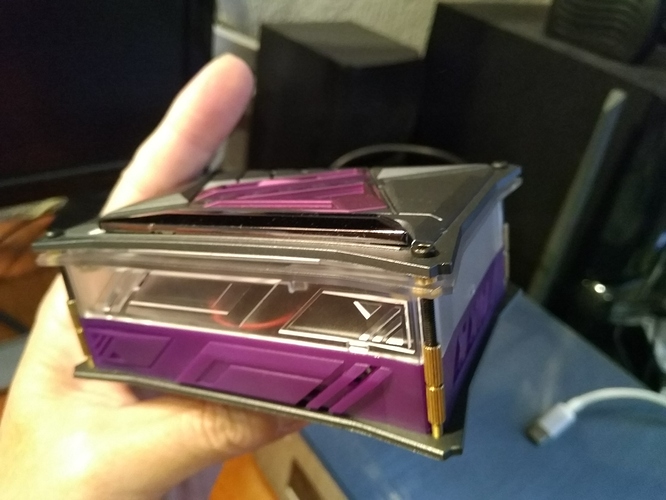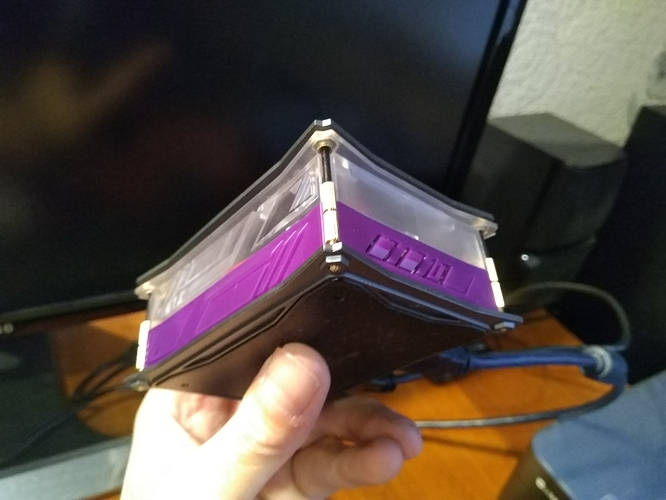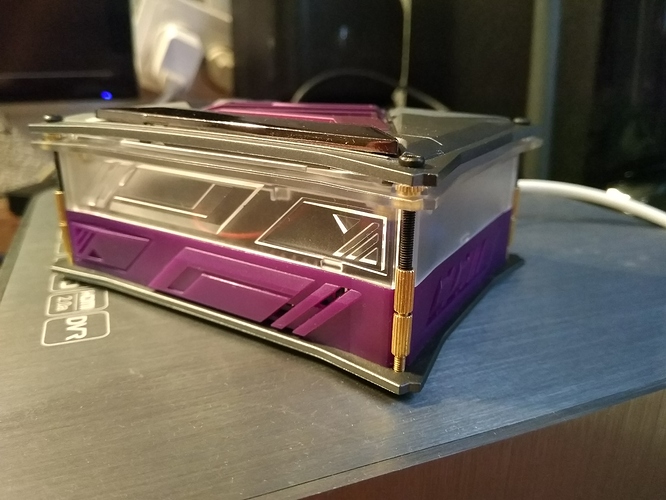 Wondering how you squeeze the M2X into the 2nd DIY middle frame? Can you share me details inside to us?
@cool0007 you sir, have the spirit of MacGyver.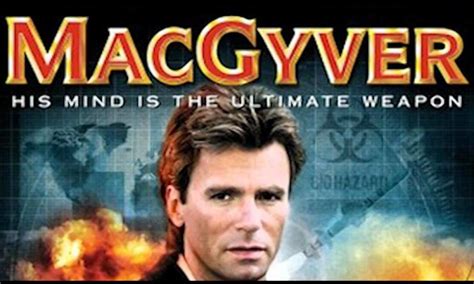 waiting for details!




жду вентилятор
с нетерпением
Waiting also for 2 orders!
Any update on the shipping of the fan module?