Hello
I am going to use GPIO using vim3 and ubuntu 20.04.
I want to use PIN29, PIN30, PIN31, PIN32, PIN33 as GPIO like PIN37 of VIM3.
But I don't use this pin as GPIO because it's not GPIO.
So I'm writing to get some advice on this issue.
I referred to the above articles, but I couldn't solve them.
The location of the kvim3_linux.dts file could not be found and an attempt was made to "Fenix Script Set to Build Ubuntu/Debian Images" failed due to an error.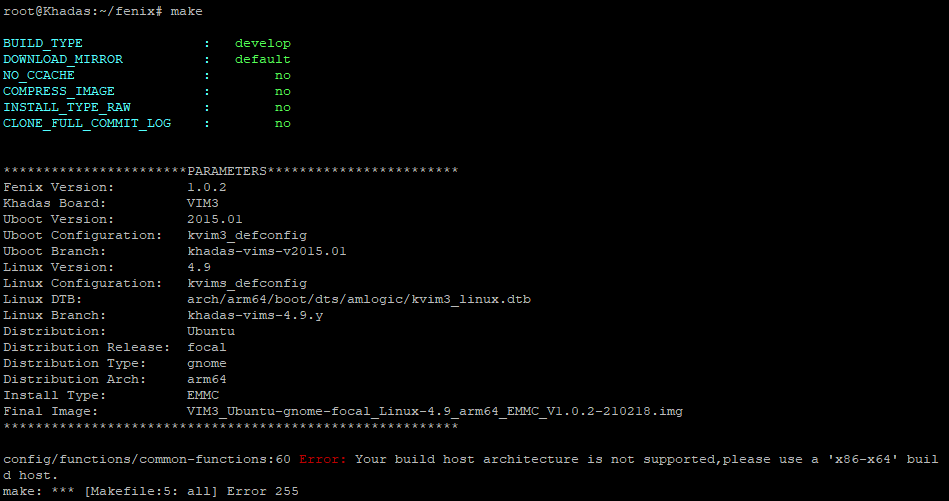 Please help me.