Hi Guys!
The new heatsink for the Edge-V is here. Gouwa wants to know which type of heatsink you prefer:
1. No Cut in the Middle
2. With Cut in the Middle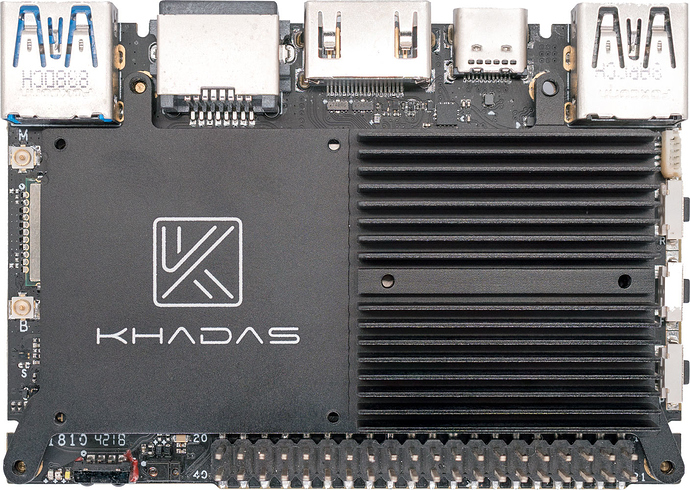 Option (2) might allow users to mount accessories on top of the heatsink in the future…whereas Option (1) may look more aesthetically pleasing. Note: These are CNC-machined samples, so you can see some defects in the high resolution images.