Thank you, I see now they are panels. Do they have adhesive on the back, or is that why the case needs improvement?
There are small tags on case that will clip and hold them neatly and solid
You can just see it in image
One could probably uses double sided cellophane tape to stick them. Not sure if that would affect performance, I doubt it would.
One more issue that how to protect the cooling fan without small part falling down the the fin of the fan, you can check the NextC for reference: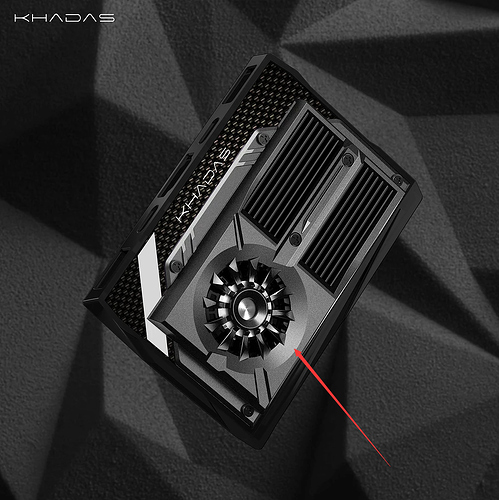 I've updated 3D CAD Files for (most) of our products:
.step Files:
You can also find them linked within the Khadas Shop descriptions for each product.
Nice design, probably as Gouwa was saying have something on the top over the fan like a wire mesh, or an air filter like the 120mm fans in computer cases. It would not only help prevent bugs or loose articles from flying in but also keep dust out that would reduce airflow or short something.
@Gouwa speaking of the Next gen case when is that going to be up for order loving my DIY case but would love something a little sleeker, also does it have exposure to the GPIO pins should I need it?
The NextC case I showed above is not for VIMs but for Edge, but we just finished the ID and still no plan to build mold at the moment

Any designs from 3rd-party team is encouraged

OK, thanks for the clarification.
Updated VIM3/3L CAD files, there was an error with the height of the USB-C port:
https://dl.khadas.com/Hardware/VIM3/CAD/VIM3_v11_3D_CAD_21_Sep_2019.zip
Uploaded M2X Extension Board:
https://dl.khadas.com/Hardware/Accessories/CAD/M2X_Extension_3D_CAD_Files_21_Sep_2019.zip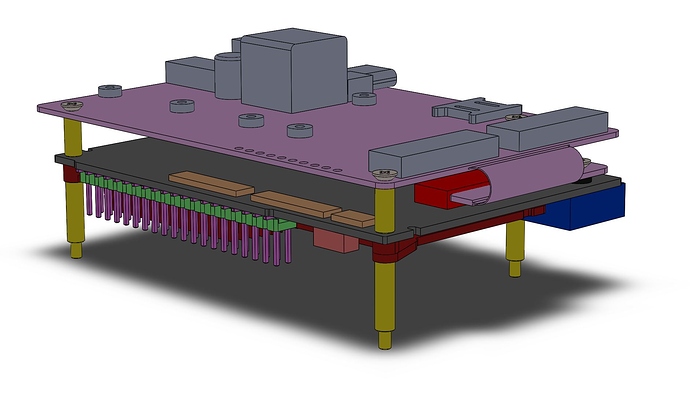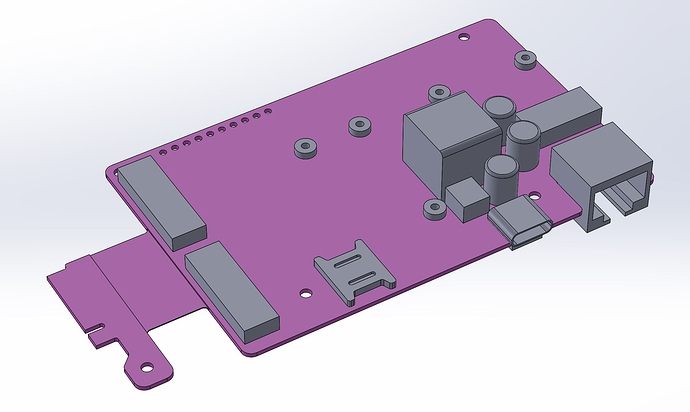 A GENERAL ANSWER: As far as I am concerned, you can put almost anything in to almost anything else,…just need a little imagination and a Dremel tool,…oh, and sometimes a hammer.

When my M2X arrives, we shall see.

You forgot duct tape if things go awry.
Yes, and sometimes a few of these

…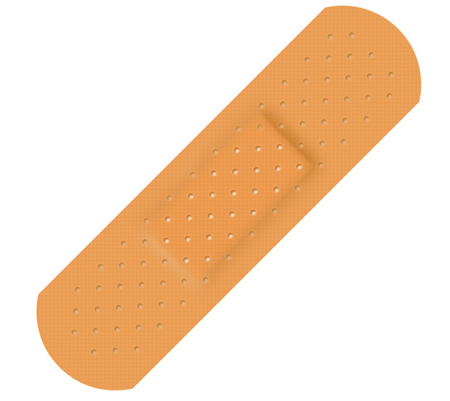 actually that could make a good product like the Kap Case. probably make it a horizontal profile so you can add a tone board or screen as well without getting too thick and add the cutout from the DIY case so you can use the metal plate and thermal pad too adding to the modularity.
true never know when you might cut yourself modding a case.
Updated IMX214 Camera's 3D model:
https://dl.khadas.com/Hardware/Accessories/IMX214/IMX214_Camera_3D_CAD.zip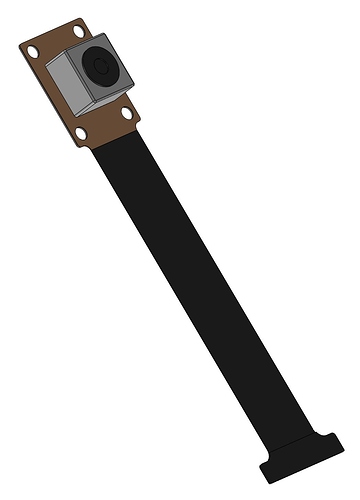 Edit: Note that VIM3/L does not support the IMX214 which is designed for the Edge SBC.
Hey @ProjectSBC
Have you designed something for Vim3 and touchscreen?
I would like to know which is the cheapest 3d Printer I can get to make such type of cases? Also where is the right place to start learning FreeCad and make it a file for the printer to understand?
Note that the IMX214 is not designed for VIM3/L, and VIM3 cannot support this camera model.