Dear guys.
I have no ability to handle 3D CAD, so I cannot do it by myself.
What I want is, something similar to this;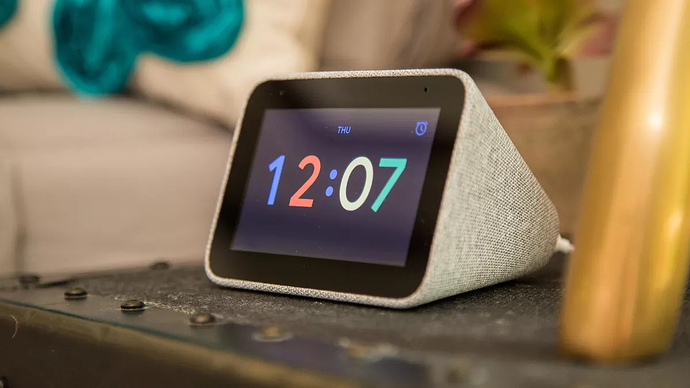 TS050 and VIM3 (Or Edge-V, VIM2, whatever) could be installed. Power would be connected all the time. The screen must be visible in front of a device, and touchable also. I will use this as a kind of installed dashboard for my home IoT.
Direction, size, material, or anything else don't matter if it could be 3D-printable.
Can anyone help me? If you want I can pay some gratuity.