Hi all.
You can now use Armbian on your Khadas Edge2.
For now there are test images from @balbes150 that can run on USB devices.
You do need Ubuntu installed on the eMMC. It doesn't work with Android.
Balbles150 his images on Yandex : ArmbianTV — Яндекс.Диск
Balbes150 his images on Armbian users : armbian storage
For more info on how to install to eMMC and still be able to boot from USB, see this thread.
My video about Armbian on Khadas Edge2.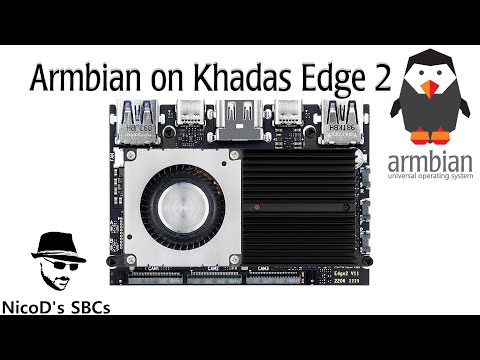 Official Armbian images are coming.