Hmm isn't volumio available for vim2 using krescue?
VIM1 VIM2 VIM3 VIM3L - VOLUMIO image! (just for test)
HOW TO + INFO:
my new vim2 pro, thanks to the Khadas team and Hip-hop for Krescue!
Everything works absolutely easy and correctly!!



Vim2 Pro+Krescue +CoreElec(Emmc)+ Kinotor+Torrserve+HDR(10+)+Dolby Digital + Апскейл(4K<>FullHD)+AFR
Guys, on board HDR 10+, which means that you do not need a license for Dolby vision!
independently selects the frequency and resolution!
it's all missing on Android!


But there is on CoreElec!!!
Sorry, my bad, I just forgot that

Can you PM me your payment account, and instead, I will arrange $200 instead.
Hi Oleg:
I just donated your KFCI2020 to LibreELEC instead.
Good day!
I like this dog, is it your dog?



her eyes are so smart and kind!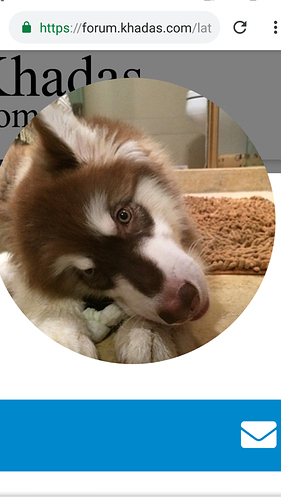 Yep, is my Alaskan dog, and the photo is shot at his 6 month age

wow, does he seem as big as his name?



in Russia we say that often dogs look like a master, in your case it's a compliment!



His name is Goudan(狗蛋 in Chinese), and mine is Gouwa

Wow! I wish you and your company all the best !!!



unusual translation

Hi guys! I received the Khadas Award! Many thanks to the Khadas team for their attention to their fans! I wish you good health!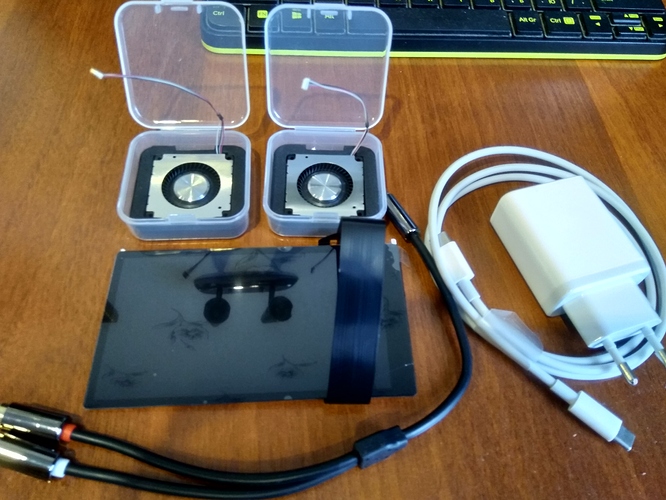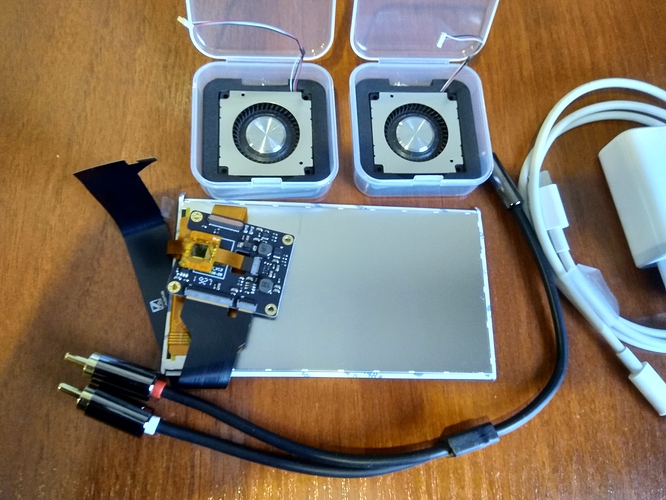 PS. For 2019, I accumulated 3 branded Khadas screwdrivers! I propose to announce a fun competition for the winner who will accumulate in 2020 the most Khadas screwdrivers!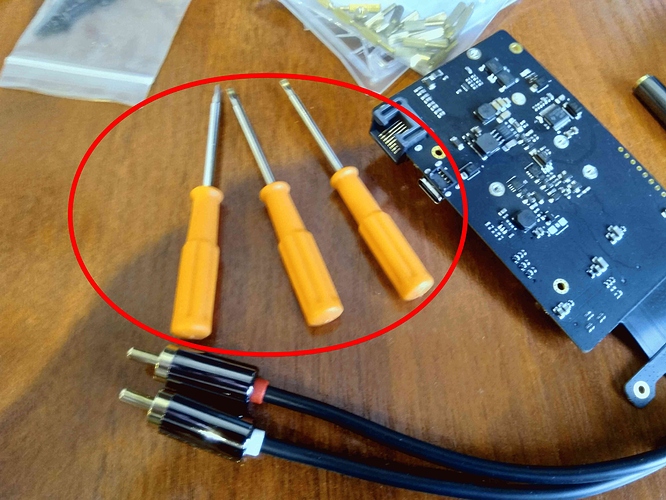 Screwdrivers… 3 and then 5, how odd.
Well I should even it up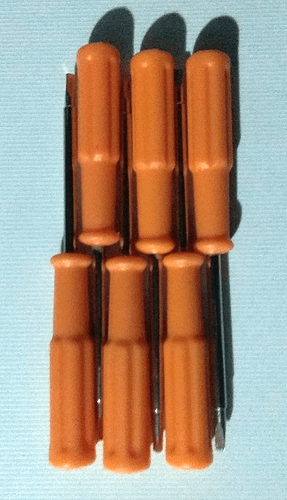 Could more I often lose and find them on a regular basis,
But
Never feed them at night, get them wet or leave all together in one place
Strange things happen.

(no photoshop was used in the creation of these images)
Merry competition! Robert confidently goes to victory!