The first installation of Khadas VIM2 + Volumio in the car and the first visit to the competition in sound quality.
The result - the winner of the absolute class - the highest class, stronger system!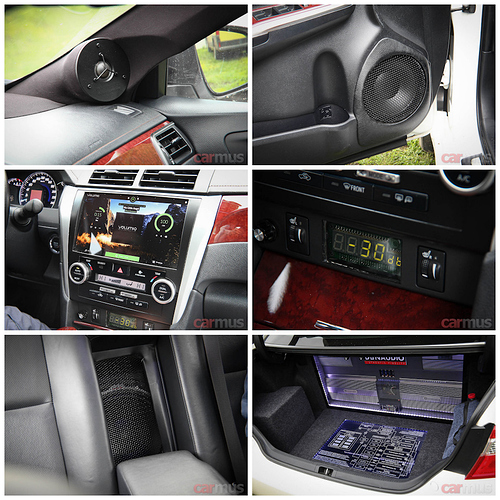 After this victory, all participants will move to buy Khadas.
Now we need a sleep mode (hibernation) with power save mode like on Android, as volumio is loaded for a very long time.
Please give us power save mode for volumio