Which Khadas SBC do you use?
I am using a new VIM3 Basic Amlogic A311D
Which system do you use? Android, Ubuntu, OOWOW or others?
I am using Ubuntu 20.04
Which version of system do you use? Khadas official images, self built images, or others?
vim3-ubuntu-20.04-gnome-linux-4.9-fenix-1.1.1-220725-emmc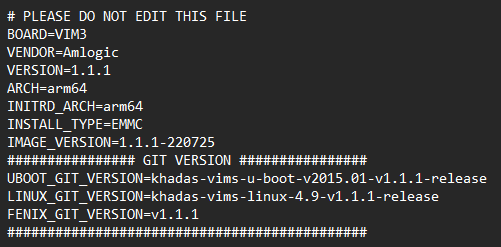 Please describe your issue below:
My display is showing display issues similar to the ones showing in another thread. The visual issue happens when my SAMSUNG 970 EVO SSD is mounted/selected in Linux. I have tried multiple different power plugs and outlets to try my best to eliminate power issues that I saw referenced in other posts.
This is my first Khadas device so I am sorry if I have missed something simple.