Hi All !..
Is anybody has experienced some sound issues on some DVBT channels ?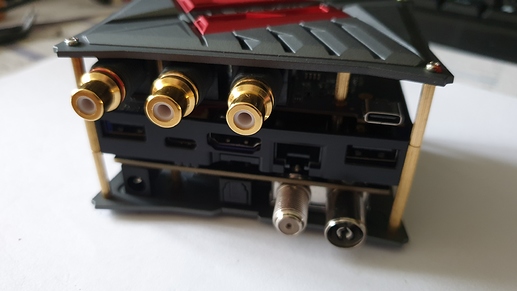 When I uses my vTV Box, VIM2Pro (Android v7.1 Nougat) + vTV + Tone Board, on some channels there is NO sound while on some others I can hear the channel's sound…
Didn't dig more deeply,but I have de same source of DVBT signal directly on my TV and the sound on these channels is OK…
Has anybody experienced the same issue ?
Has anybody found the solution to recover the sound of these channels ?
20201122 :
Have to make a modification to the title and the post, even if that don't make a difference regarding the issue, but my Boards-sandwich VIM2 embeded operating system isn't Android Pie but Android v7.1 Nougat… Sorry for the mistake…