I use Android system,burn Khadas official VIM1_Pie_V211022 images on vim1 board.
I use Usb burning tools on windows,select Erase flash and Erase bootloader option
Power off and restart after burning successful,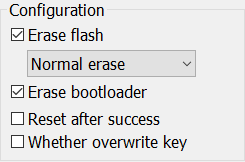 the board always restart.,after display logo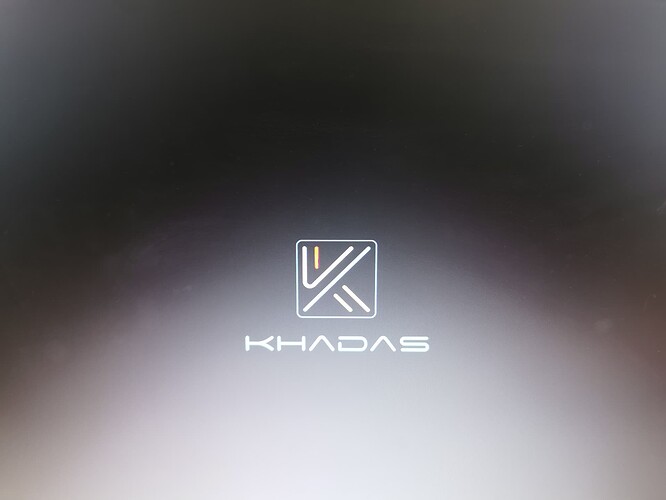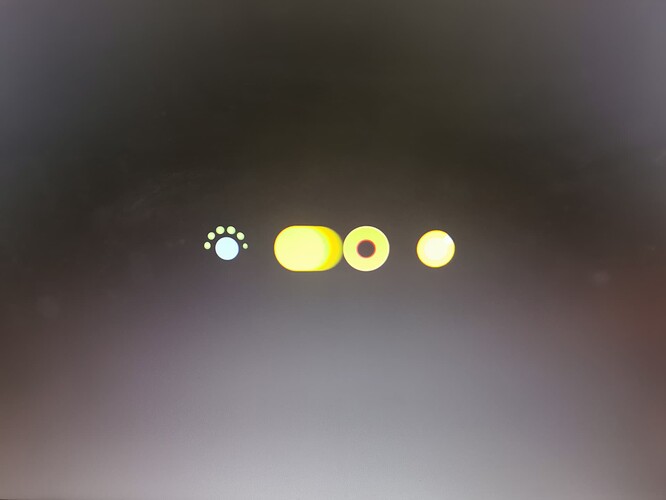 serial port log:
https://pastebin.com/8seq78UC
I use Vim1 basic board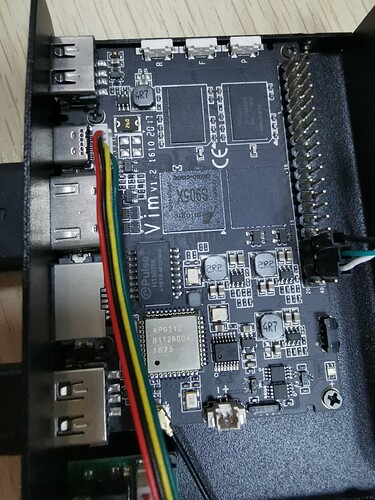 Look forward to your help! Thanks !