Hello, How should I work with the Khadas Tone board in windows?
for example this is a signal: (I have generated it in MATLAB software and can save it to a file or send it to a compatible hardware)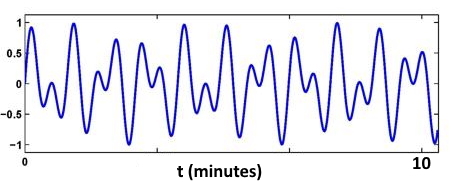 The length is 10 minutes and the sample rate is 16Bits 44.1KHz or 32Bits, 384KHz.
I want to send it to the Khadas tone board, how should I send it through a USB cable?
Thanks