Dear supporters,
I have a problem vim3. I use ubuntu 20.04, i upgrade it (also I install xfce4 and lightdm).
My khadas vim3(i tested on 2 pcs of boards). I connect khadas to power supply 12v/5a.
Khadas reboot every few minutes after boot. Even i don't need login to xfce.
I attach the screen when it reboots.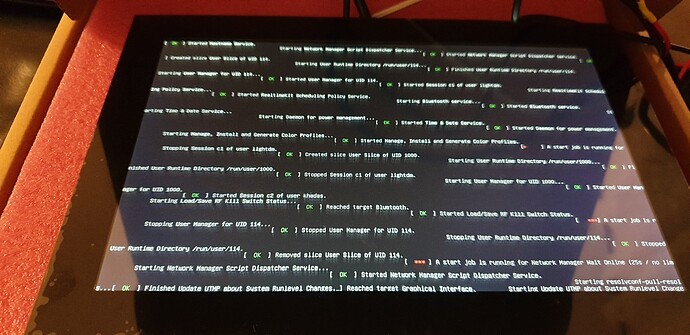 How can solve or diagnose the problem?