Hope the repair doesn't empty your wallet. Transmission work can get pricey. What kind of truck do you have?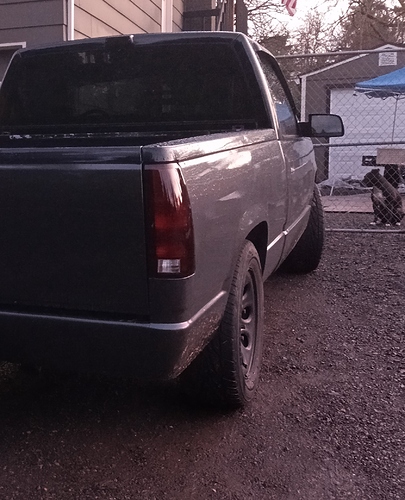 1988 Chevy C1500
6.0L and 4L80e from a 2005 truck.
It will be worth it no matter the cost, but yes, not breaking the bank would be awesome.
Looking forward to it.
I might have to grab one of those Pogo kits.
I did noticed the whole Torque display on the new firmware is slightly skewed to the left. I have not encountered that on the few other apps I have installed.
Tomorrow I will re-flash superceleron's ROM and see if I notice it there, though it doesn't look like it from the video I posted above.
Thank you.
I'm not sure what this is? Could you explain please?
It is a custom ROM(Firmware). @superceleron is a firmware developer from Freaktab with a nice touch for improving the stability, features and performance over stock firmware. He is also a member of this forum.
The ROM of his I have used is not based on the firmware that Khadas just released.
I do not know if he plans a ROM based on the latest firmware, but his last ROM is pretty nice.
Custom ROMs are flashed to the VIM3 in the same manner Khadas firmware is flashed. Same tool is used to flash his ROM images.
He also often does Android TV ROMs as well, but in your use case, his regular Android is probably better suited to your needs.
No beer required, but we do try to encourage the custom ROM developers, as they do their work gratis. Beer is essential to the Dev process.


Link to his latest VIM3 ROM is here.
I will do my best to support that in witch I love!
Thanks for the link.
Here are some pictures of the before and after of my stock dashboard unit.
I got (2) 25mm fans to blow air through it and try to keep the heat down. I'm pointing at the access hole for my wires.
(upload://oC0Xz2TWE4hS6r3ZWNe61gkjc8f.jpeg)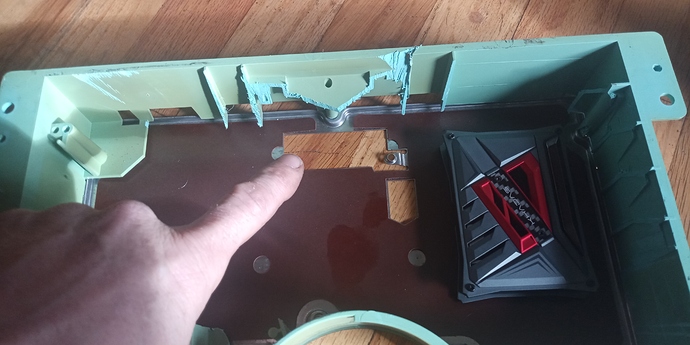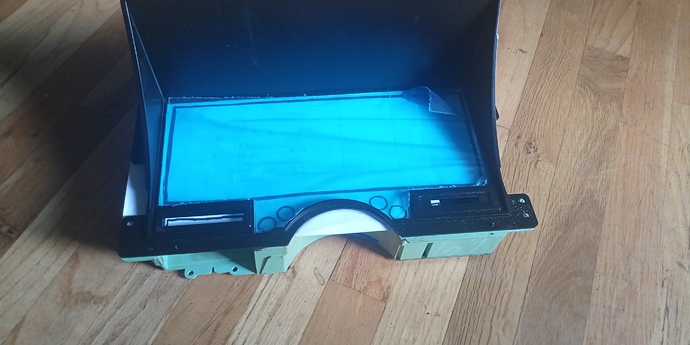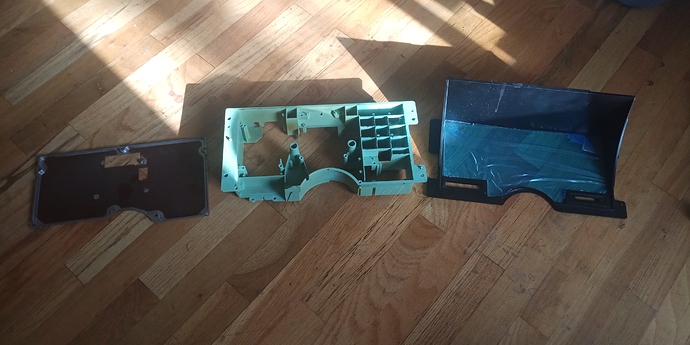 Just curious to know.
Are you going to make use of OBDII with vim3 on Android and get the readings from the obd right?
Also which lcd are you using? If its ts050 did you get it to work in landscape mode?
Edit i got my answers from ur first post.
You can use Bluetooth obd2 too. But I like ur plan.
Great work.
I noticed you have 5 volt fans, do you plan on powering them thru the VIM3? Current supplied by GPIO should not exceed 500mA. Though I suspect their combined total draw is considerably less than 500mA. Always good to check it.
May also be a good idea to check your fans for acceptable noise, your instrument cluster housing may serves as a speaker box for the fan's noise, amplifying their noise.
I will be using this first, untested in my truck with the VIM3 as it is in the shop right now. I have tested it with a tablet and OTG cable and that worked great, but killed the battery real quick. So in looking for a charging OTG cable, I fell down this "SBC" rabbit hole.
If the USB doesn't work I will resort to Bluetooth. I had to put a rely on my 12v at the obd2 connector to rest the Bluetooth dongle, I was running into an issue whare I would have to unplug and replug the adapter. That got super annoying.
All that has led me here. I believe it will be super cool and able to be adapted to and car newer than 96 real easy and older ones with a little work.
Thank you for the like. It's nice to hear your creations are cool!
As far as the fans go, I was thinking of using the VIM3 to trigger a rely? I will try to rubber mont them? Only ideas till it's in hand.
I have 3" exhaust and a loud stereo, not sure if that noise will be heard? LoL.
But I do take long road trips from time to time and hearing that in the background will get annoying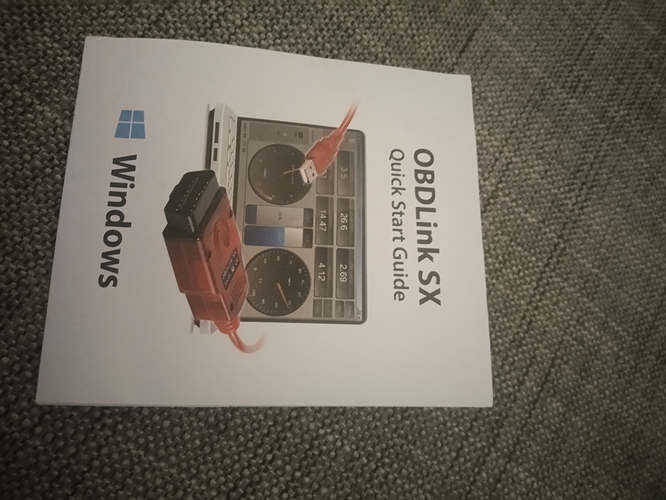 Yeah, I have an older(old) car, I found the best way to fix squeaks and rattles was an extra 200 watts and a large sub. Of course, that probably resulted in more rattles, but I can't hear them, so they have in effect, been fixed.

Have you had a chance to run that ROM you were talking about?
What is the difference between an "app" and an ".apk" file?
I had different results with both?
I will try it tonight, still a couple of hours from the tech.
An apk is the install package for an app. Closest Window's equivalent would be a setup.exe or InstallShield exe for an app/program.
Generally an app would be installed by Google Play store or Amazon play store. You don't see it, but an apk is used. When you directly download an app's apk from an alternate source, you often get an older or possibly modified apk/app. That being said, I sometimes use DLed apks myself.
Thank you for the information.
I got the most recent version I could find of torque pro. Maybe the app store doesn't have that one yet?
I got my lay out completed. So I will do the ROM update if you find it fixes the problem.
If you do change ROMs, prior to the change, you may want to use Titanium Backup to back up your current apps, settings and user data. Then hopefully it will be easier and quicker to migrate your current setup to the possible other ROM.
Do I install that on the VIM3?
Yes, it is available on Google Play store. I have not used it in some time. So pretty rusty about it's operation, but it is not difficult.
However, I just noticed it requires root. May be OK on the Khadas firmware, as I think it is rooted. But superceleron's ROMs are not rooted by default. Not sure how easy that would be to change.
I loaded his ROM. All seemed well until I added the seventh or eighth display.
Torque Lite became very buggy after that. Not sure where to go from here. Some apps designed for phones or tablets may behave differently on SBCs or TV boxes.
Not sure if it is the firmware, the app, or something else.
I used a screen recorder to show behavior. Torque Lite mostly seems to work well, but has some bugs. Turn your volume down before playing the video, the screen recorder app defaults to record the microphone. I forgot to untick that option, VIM3 has no mic so it picked up a buzz.