Can someone tell what version firmware ships with serial number 11A1017B. Thank you.
Hi,the firmware version is V1.00. You can use our DFU tool to check the firmware version, and you can also update the firmware for later.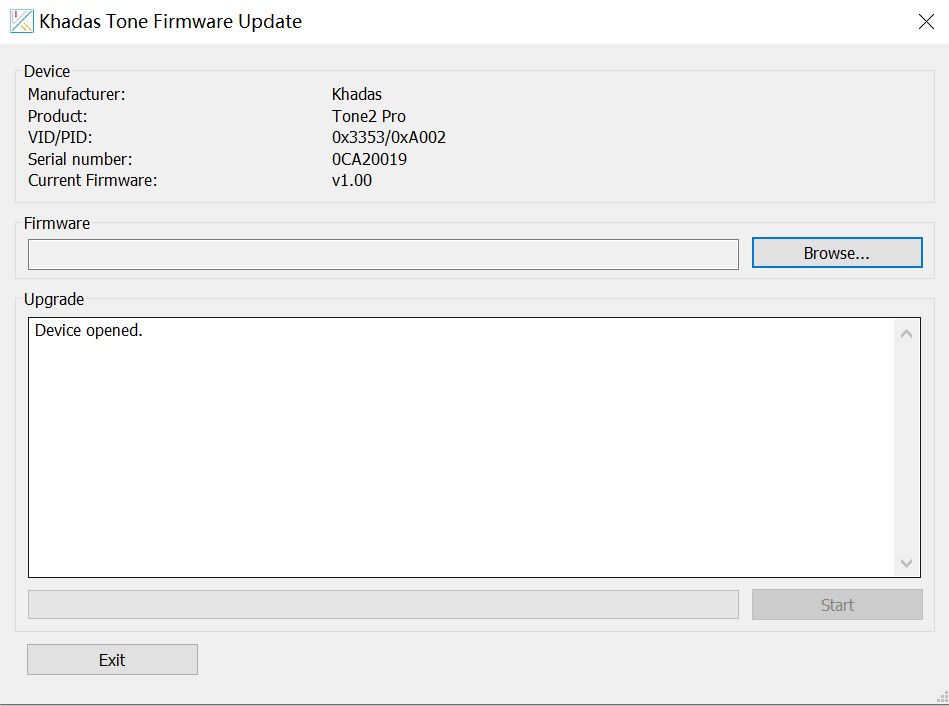 You can download the DFU tool and other resources from our website
here.
Hi Eric,
I've created a translation file for the DFU tool, how can I send it to you ?
Hi,@Grooved,you will send me your translation file,so could you tell what can I do for you?