Hi guys, I could not find an answer anywhere.
I have Ubuntu running on VIM3pro from SD card.
It works well except the limitation in the screen resolution 1920x1080, which I cannot change and which is not usable on the 4k display, because the outer borders are out of the field of view. Look at the pictures.
How would it be possible to add more screen resolution options into the Display menu in Settings?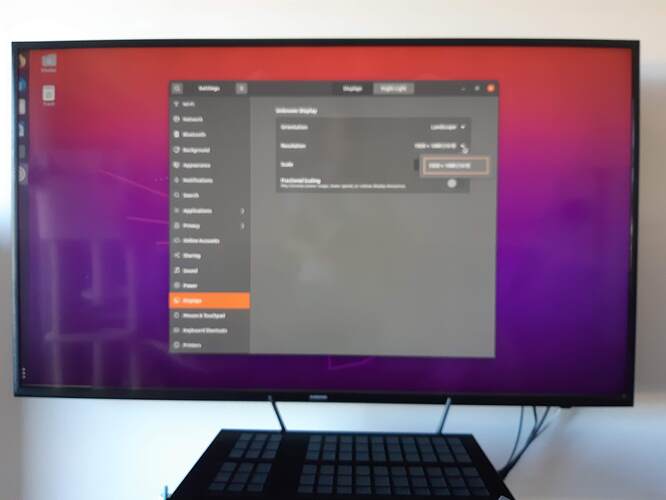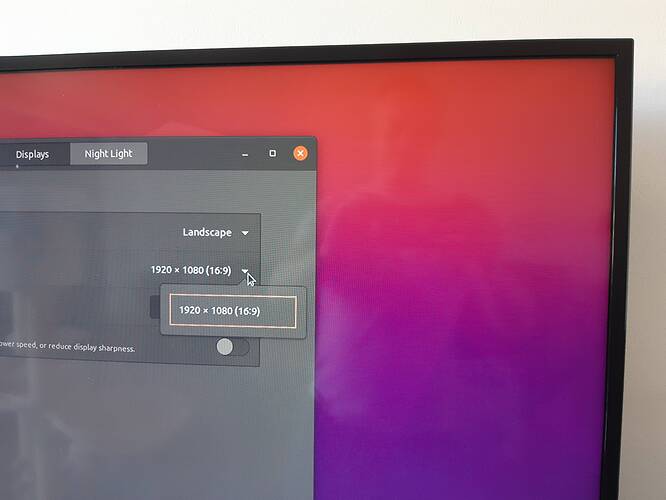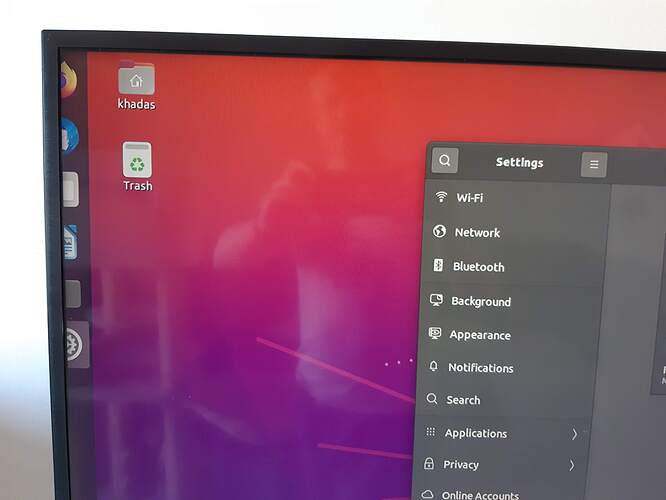 The system software is fresh and up-to-date.