Which Khadas SBC do you use?
VIM3 Pro
Which system do you use? Android, Ubuntu, OOWOW or others?
Ubuntu 20.04
Hi,
I want to convert my yolov5n model to run in Khadas. I converted my onnx model (with aml_npu_sdk/acuity-toolkit/python) by creating environment on my own computer.
I created the dataset0.txt file based on my own images.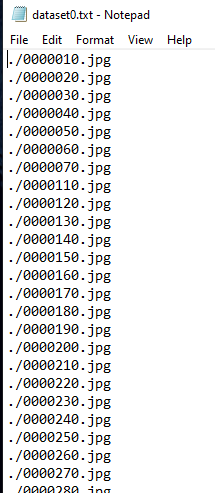 I moved the 'nb' and 'so' files to Khadas. I want to detect using my own model with KSNN repo. When I test the 1080p.bmp image located in the ksnn/example/onnx/data folder, it produces output.
However, when I try to test it on my own image, I get the error 'segmentation fault'.
can you help me?