did u try VIM3 VIM3L - RetroGames image ( its same emulation station + retroarch … + many addition emulators )
Is she an alternative to lakka?
Yeah, it's another emulation OS.
Some progress on the build

GameCube on vim3 via dolphin on retro arena! Not all games work great, but Mario sunshine and animaniacs do, I've only tried 4 games as of this post.
Dolphin has many configurations to play with and over time custom ini files with best settings per game will be generated.
IMG_20200204_165208|666x500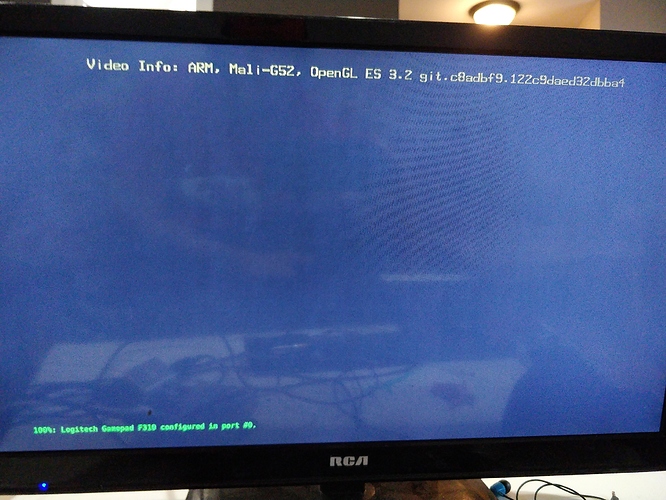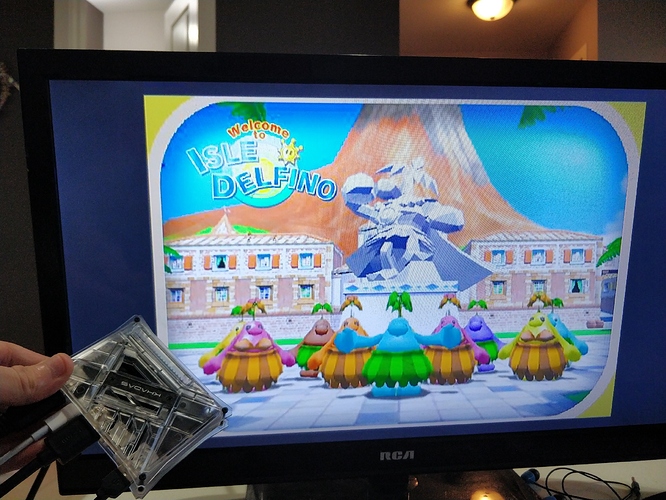 .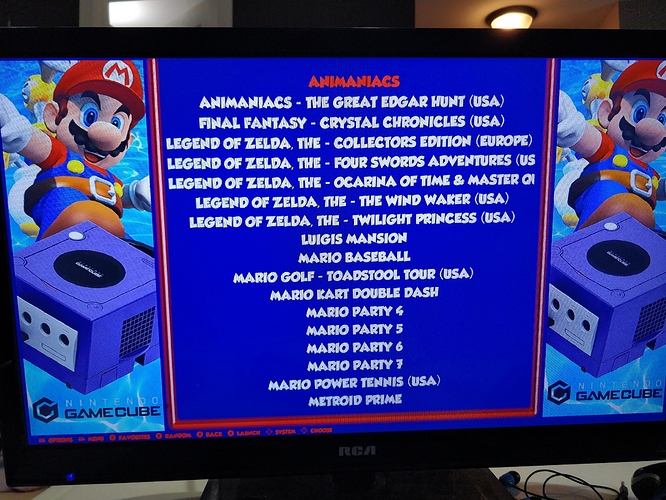 I should have mentioned I have a Facebook group with 2000 members;

Also, if anyone in the community would like to help, feel free to inbox me. I'd be happy to share my current kresq with one or two people to get more done in less time.
I can repack and share your image soon!
Update on project, using custom boot images for each system and bezel packs have been enabled. Bezels can be turned on or off, but will be included in the image.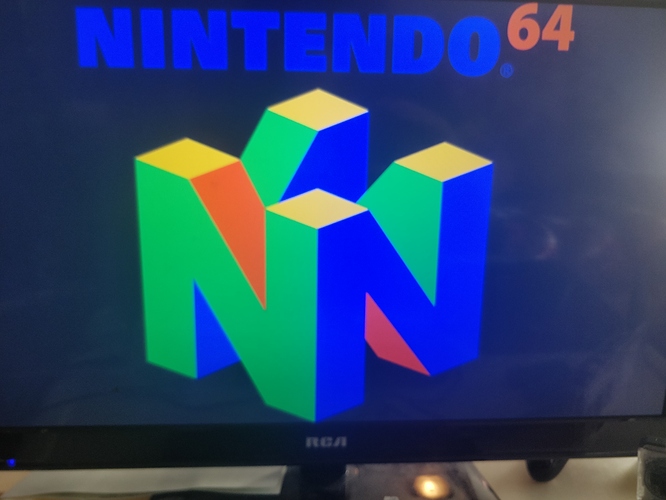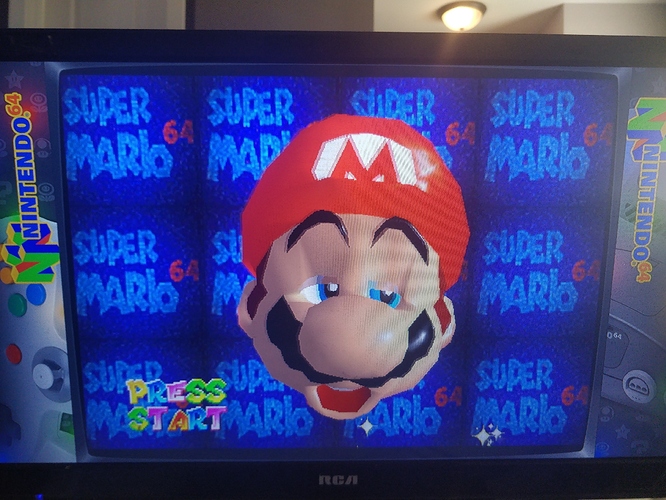 If you have found better than default dolphin settings for VIM3 / VIM3L, other khadas owners might appreciate you sharing them here.
Cheers
Each game has its own best settings, some have speed hacks and things to improve performance, or 60fps hacks, but they are stored in individual .ini files, it's something the user has to do on their own, but there are tons of resources available for them.
On a side note I'm working on porting our new project ARES or Aurora Retro Entertainment System, it's an evolution of Retro Arena, has more emulators and systems, different front ends besides just emulationstation
Heads up, over at Retro Arena we come back to older images once in a while after we have made some bigger changes, got new ports and emulators working, and provide updated images for devices, this will be happening for VIM 3 over the next few days, stay tuned.