did u try VIM3 VIM3L - RetroGames image ( its same emulation station + retroarch … + many addition emulators )
Is she an alternative to lakka?
Yeah, it's another emulation OS.
Some progress on the build

GameCube on vim3 via dolphin on retro arena! Not all games work great, but Mario sunshine and animaniacs do, I've only tried 4 games as of this post.
Dolphin has many configurations to play with and over time custom ini files with best settings per game will be generated.
IMG_20200204_165208|666x500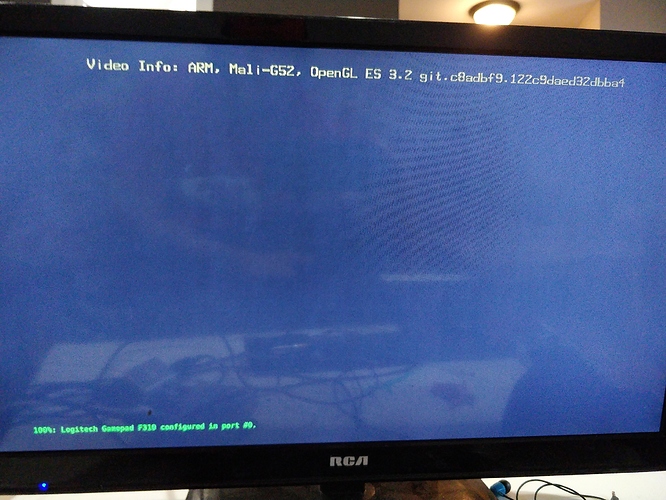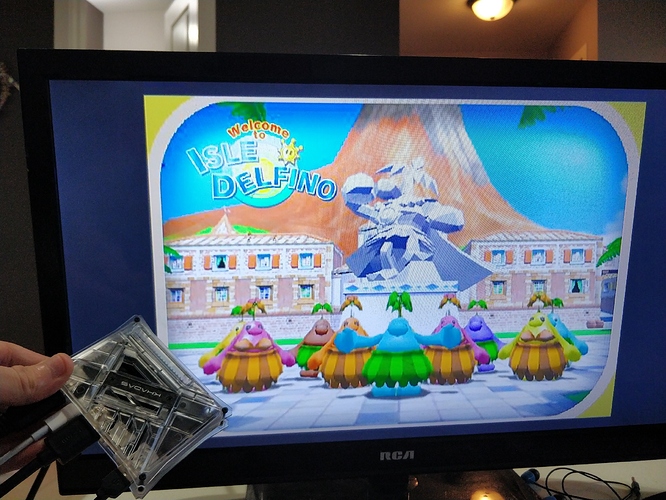 .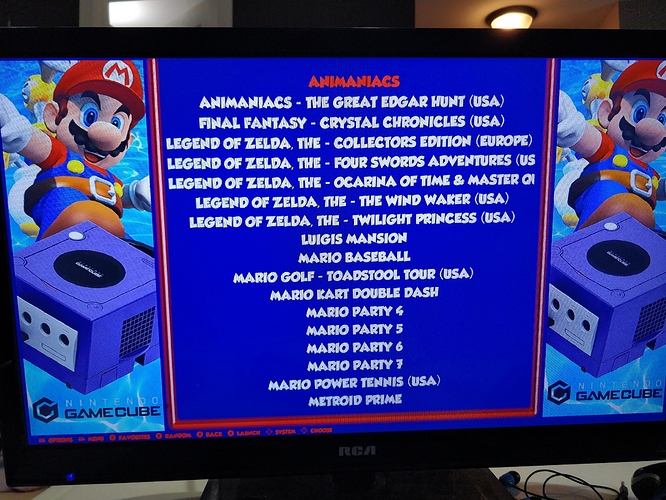 I should have mentioned I have a Facebook group with 2000 members;

Also, if anyone in the community would like to help, feel free to inbox me. I'd be happy to share my current kresq with one or two people to get more done in less time.
I can repack and share your image soon!