Hello Everyone
I am posting another update.
Recently, I upgraded the chatbot to be quite good.
Now you can have a realistic talk with the robot girl. It can understand complex stories and reply in a smart way. here are two videos showing the software and chatbot.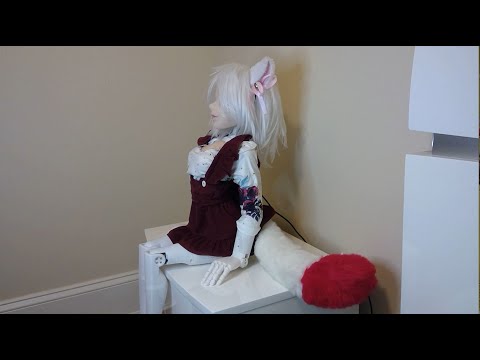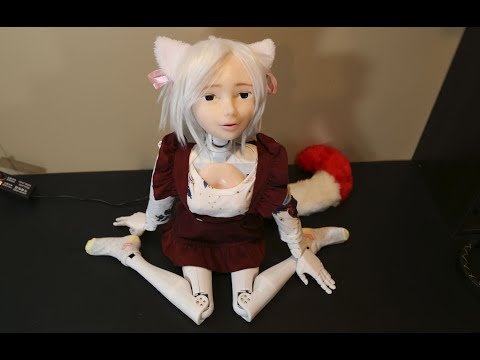 Previously the chatbot was an AIML chatbot and this is a scripted chatbot and all responses are pre-written. The new chatbot uses Transformer neural networks which are the best right now for natural language generation.