Hello Everyone
I am updating the project for the robot cat girl.
A video was filmed and edited to show the basic movement capabilities: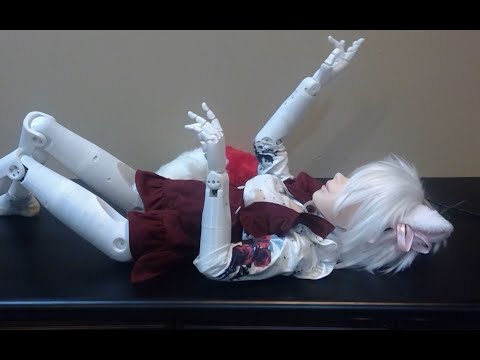 The project uses the VIM3 as the brains of the robot in order to control the movement shown in the video. I hope to do another video showing the software functions later.
Thanks - KW