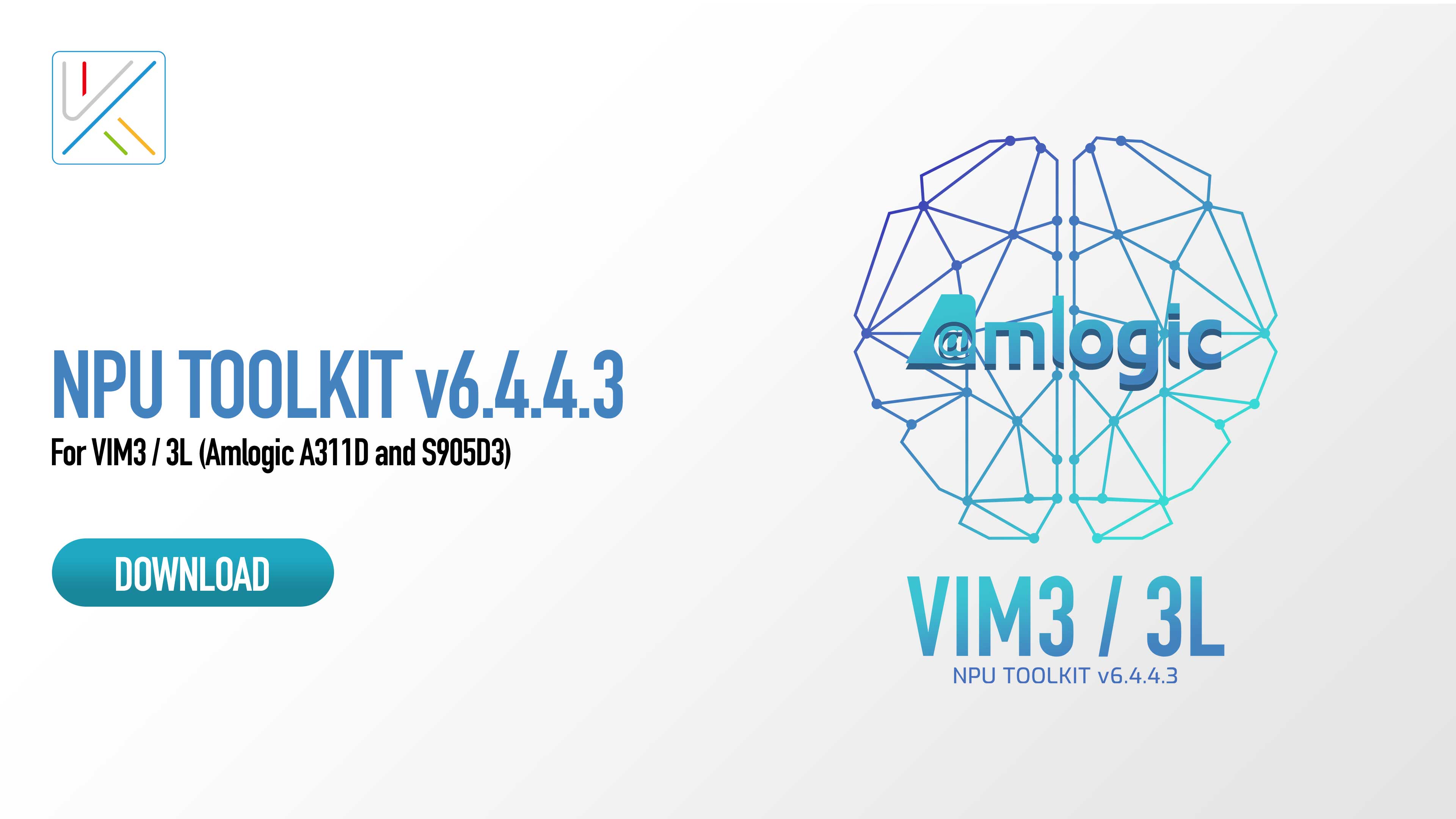 We've updated our NPU package for the VIM3 and 3L to v6.4.4.3!
Changelog:
Updated libraries to v6.4.4.3AAA
Improved model conversion
Please register at our website to download the latest package.
Notice:
In order to use the new libraries, you need to update your system to latest version V1.0.6.
At the same time, please use the latest code repository.
@numbqq or @Frank will furnish further details on the update.