Hello community,
Here is the release of Kubuntu for the KVIM3,
Kubuntu
Built on top of Ubuntu 5.5 kernel and runs the Desktop flawlessly. (*in my testing)
The KDE desktop is one of the most user friendly desktops available with large amounts of customization options.
ROM Infos:
ROM version:VIM3_Kubuntu-bionic_Linux-5.5-rc2_arm64_SD-USB_V0.8.2-20201403.img.7z
Link for Download: https://drive.google.com/open?id=14q0U7QM4B4tFu9XBI2znF50oYAWa5kkw
Extras:
Pre-installed xrdp software that allows you to use the remote desktop application in windows as you would do in SSH but gives you a virtual desktop like VNC server
Photos: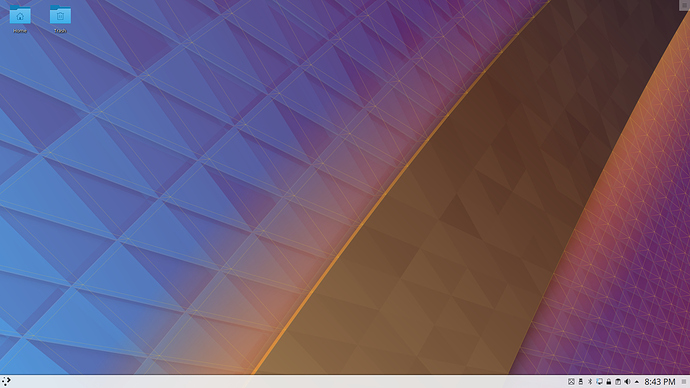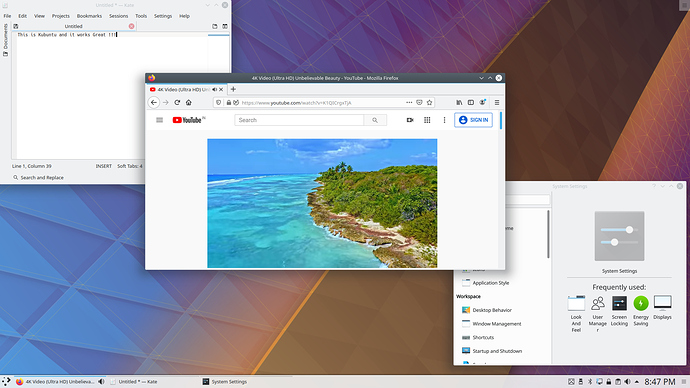 Note:
This image is for USB and SD card only.
Put your VIM3 into Multiboot mode:

Important:
Use a storage medium specifically *8 GB or larger
The login credentials are as follows:
User: khadas
Password: khadas
I hope the community likes it, If there are any problems please tell me below.