Few details!

hi, is there an advantage using a USB 2 Tyoe C cable or a USB 3 Type C cable?
Hi patl2020.
If I'm not mistaken, the set should include a branded cable for the ToneBoard 2 Pro, it will be enough for work, they are also sold separately + an adapter, check with the purchase.
WHAT'S IN THE BOX
x1 Tone2 Pro (DAC + HPA).
x1 USB-C Cable.
x1 Quickstart Guide and Warranty Card.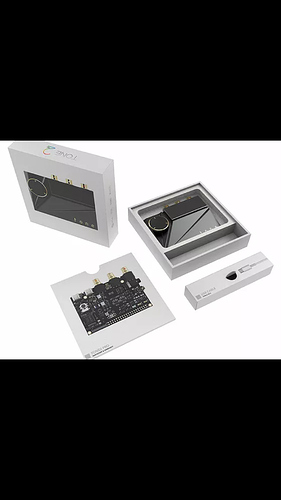 Now.
Separate USB-C for data & power: Dual USB-C ports for separating data and power, use an optional 5V linear power supply which will take higher priority over USB power. The previous version of the ToneBoard had one usb-c for both data and power, so obviously the Tone2 Pro has an edge in this regard.
No increase in any kind of performance, power distribution with less noise interference maybe be better the USB 2.0 cable, but nothing else…
thank you (both) for the fast replies, as I will need a slightly longer than 1m cable supplied, I thought I'd ask the experts.