Whats happening with the Khadas Edge 2 Store?
How can we buy the grey case ? Some items are gone completly.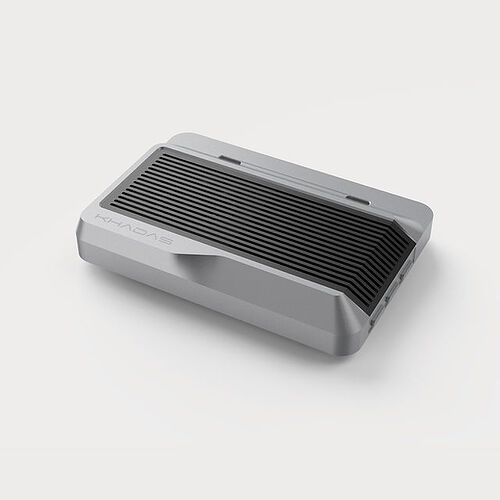 That fancy Eta Prime cooler and whats happening ? Pogo Station is still out of stock…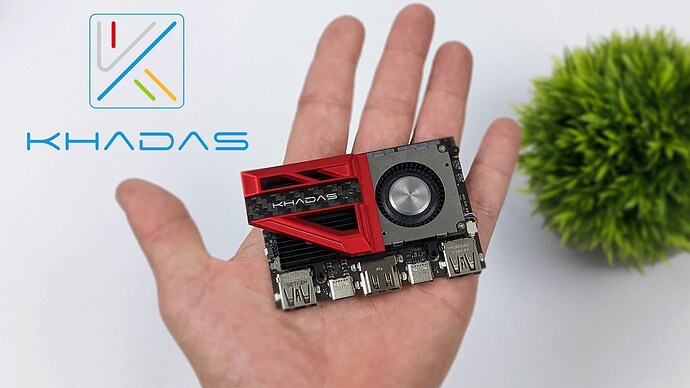 Those who purchased the Maker Kit and want to buy the pogo station cant connect it due to the lack of the grey case …
Is there any news on this ?