Which system do you use? Android, Ubuntu, OOWOW or others?
Android only, Ubuntu looks good
Which version of system do you use?
Khadas official Android 0901 and 0920
Please describe your issue below:
I connected Edge 2 with Go Bigger Screen 15inch landscape with HDMI + Type-C (as touch signal). But position of touch seems rotated 90 degree.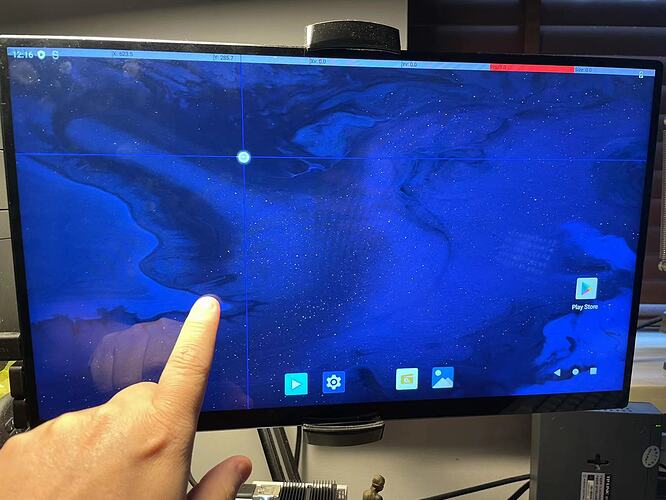 Mouse pointer position is correct.
Post a console log of your issue below:
attached screenshot