Hi,
I have usb display with touch support and trying to connect it to Khadas VIM3 with Ubuntu 5.7.0 via USB.
If display is not connected, system is booting properly. When display is connected, Khadas is stuck in infinite reboot loop with following error: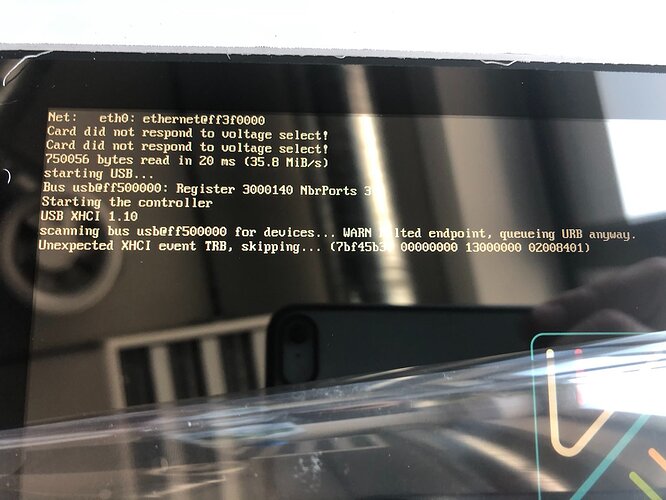 Is this related to booting order? Whant can I do to fix this issue?