I know there is almost similar question in fourm
https://forum.khadas.com/t/vim3-gpiodz-15/10131
but I would say I am newbie and don't know how to use this pin as normal gpio pin. I mean it's open drain pin and I did following steps:
connected 3.3v vcc from board via 1K resistor
followed this guide https://docs.khadas.com/linux/vim3/Gpio.html for 426pin (gpioz_15)
but output is always same zero.
I connected externel vcc as bellow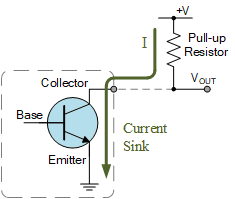 I will appreciate if can get any hints or help.