Which system do you use? Android, Ubuntu, OOWOW or others?
Android
Which version of system do you use? Khadas official images, self built images, or others?
Official latest image
Please describe your issue below:
We are seeing severe color bleeding (like a low-quality YUV transform or one of the color planes being offset ~4-8 pixels) in the HDMI-in camera preview. Issue is not visible in the HDMI input app in Khadas Settings.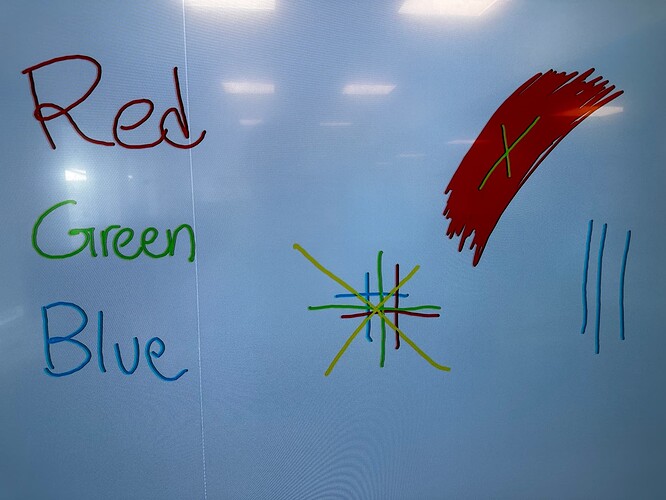 The artifact is visible as bands around the edges of all the single-color areas in the picture.
This seems to be limited to the camera preview stream.
Image capture looks ok.
How can we work around this? We are dependent on the realtime preview.
We use V-by-one video output btw, if that matters at all.
Edit: I noticed this conversion was added quite recently. Could it be involved? camera: hal support transform yuv to RGBA by ge2d [1/1] · khadas/android_hardware_amlogic@feb02c4 · GitHub