Hi, since I bought my Khadas VIM2 Max two years ago I had problems with the video, so it was stored since then (I always thought the problem was related to my 4K receiver).
Today I decided to use it again, and discovered that the problem was in HDMI connector. Sometimes it works perfectly, but sometimes I don't get video or the image is failed. If I put pressure on the conector I'm able to see the video.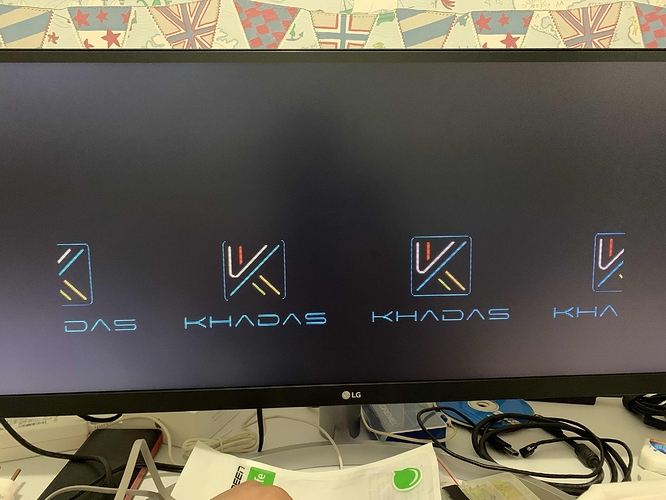 I'm using Ubuntu image: Welcome to Fenix 0.8.1 Ubuntu 18.04.3 LTS Linux 4.9.206
but the problem appears even on splash boot screen.
Any suggestions from community? Is there a way to have HDMI signal from 40-pin slot?
Thanks