So I thought it might be useful to start a bug thread for users to post bugs along with screenshots (if necessary) & details of how to replicate them if possible in order to be able to provide this feedback to help devs and get them fixed much more quickly.
Hopefully devs will post to let us know that they are taking note of our feedback and they'll be implementing the fixes

It makes sense to refer to the latest version of NOUGAT so that everybody is on the same page. No point discussing bugs in outdated versions.
So I'll start with what Ive found so far with the Edge-V running Edge_Nougat_V190614.
Screen rotation bug.
The device seems to be trying to rotate the screen (90 degrees to the left) for some apps as if it were a cellphone. There is no way to disable this as far as I can tell and its forced the dock for my launcher (Nova) to the right hand side of the screen. There is no way to fix this from within the launcher and it isn't supposed to be possible to place the launcher there. Also had this bug with AnTuTu benchmarking app.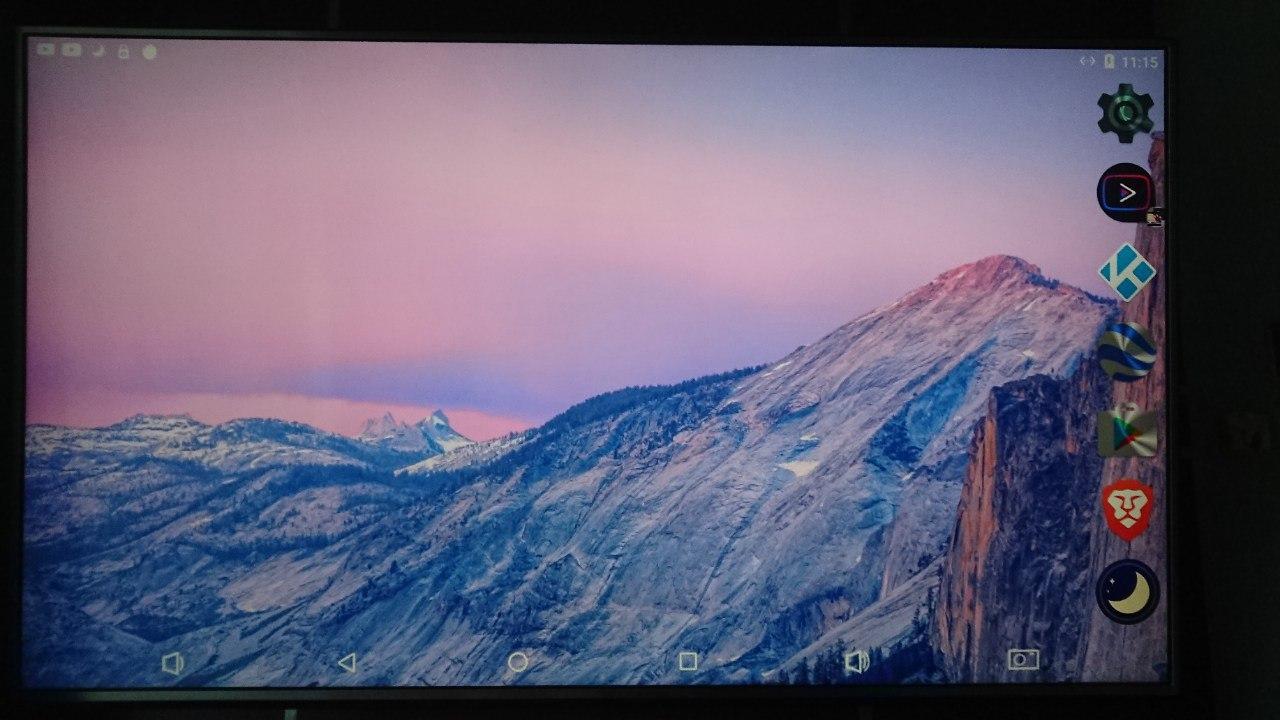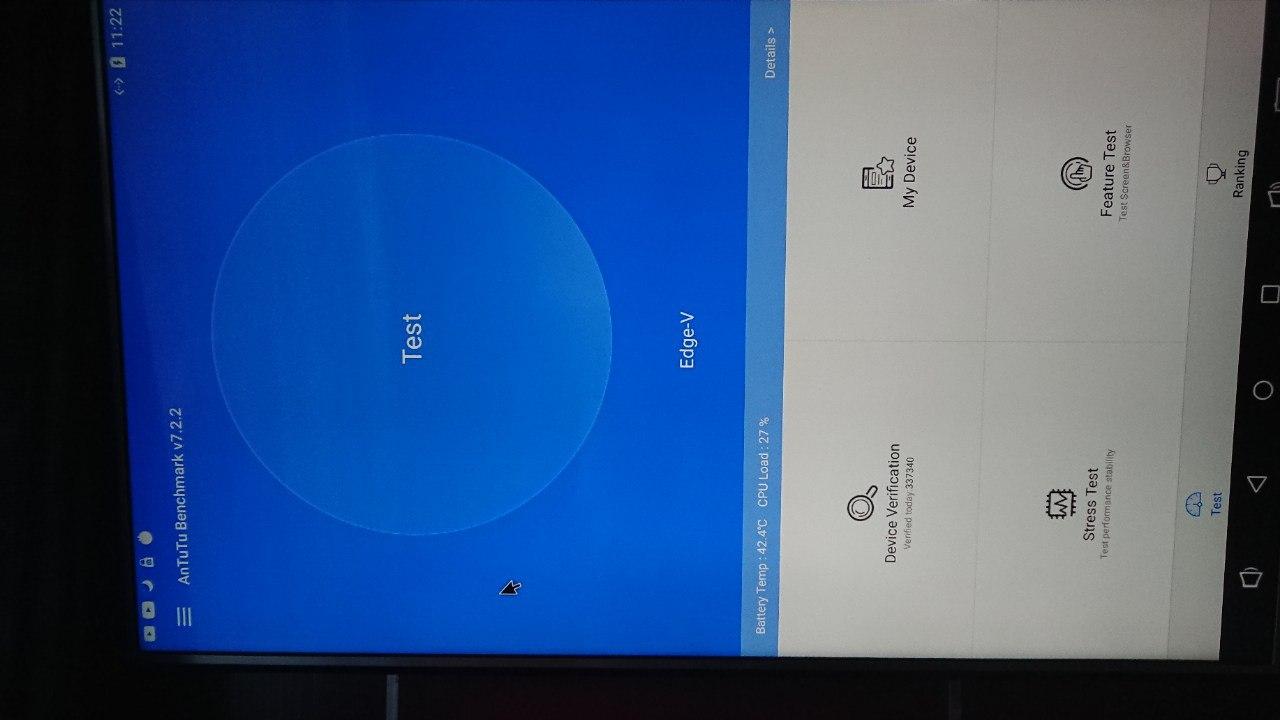 Bluetooth
So far, I am unable to connect my mouse or keyboard as a bluetooth device. These both work fine with my VIM-2.
I'll add more as I find them, please add yours.