Hi,
We just the batch of cooling fan & would like to confirm the connection with reference to the schematic.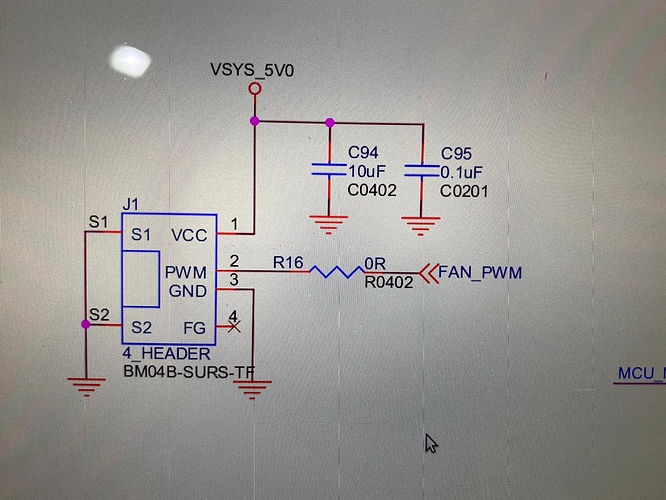 The operation seems very weird as it is just turning ON & OFF. Assuming it turns ON when it reaches a temperature threshold & OFF when it is below. Should there be some speed control that is in relation to the temperature since there is the PWM?
We do not have the fan's schematic but looks like the RED, presumably positive, is connected to pin 4 instead of 1. Is this correct?