Hi All,
I am at the point in my project where I need to connect a coax cable from the SPDIF_OUT pins on the GPIO outputs on my VIM3 and I need guidance on the correct method. Am I correct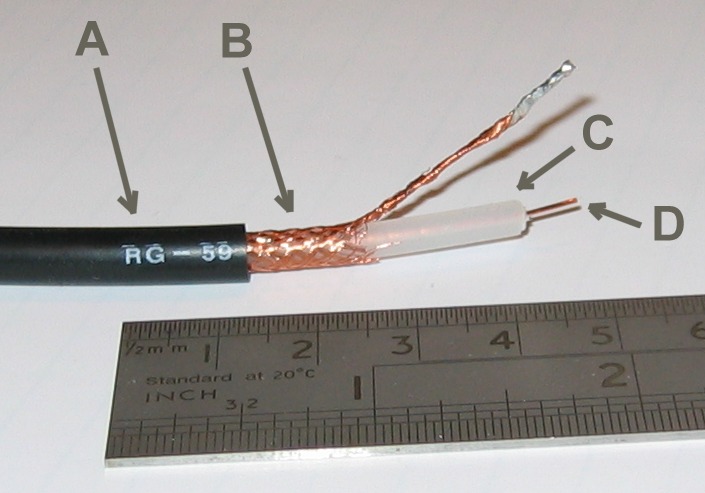 that I should solder a single pin to the centre connector and a single pin to the outer shield then attach the centre connector pin to GPIO pin 13 and the outer shield pin to GPIO pin 14 and run the coax cable out to the SPDIF input on my DSP.
Does this sound correct?
Thanks for any replies.