Again…, Khadas blows my mind with something cool


Not true. The DAC designer quit and they've made no progress in years. Instead they're posting pictures of connectors. TBH, Mini XLR connectors are more robust than any RCA connector.
You know you can conect other DACs to the VIMs and Edge if you are done waiting for ToneBoard 2? I bet there are many balanced DACs out there that can fit in, there's no need to be mad at this
It's not about being mad. Just calling out the obvious. They could be sharing news about the balanced DAC if there's one coming, instead of hijacking a thread in their own forum.
Khadas is a SBC (and SBC-related extensions) business, they don't make a living from selling cables. That's why taking the effort of designing a new balanced cable (an accessory) probably means TB2 is comming soon, it's to pair it with the new DAC. That's why I'm optimistic, but I'm not in a hurry as I already own the TB1.
Hi @labjr
Not sure if you check the information from here:

We will leaks more details in the next few weeks, but it's still not allowed for me to post further information at this time.
Thanks for understanding!
No need to reinvent the wheel. Will be hard to get a proprietary connector. Mini XLR connectors already exist and would seem to be mechanically superior to a coaxial RCA type of plug.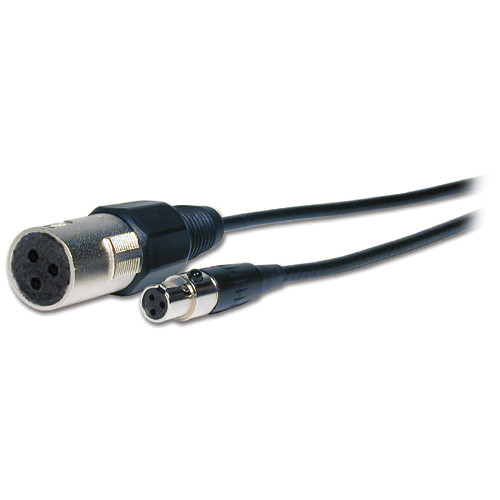 Hard to say.
Especially, when you started to feel that the existing wheels can no longer match the performance & comprehensive requirements of a modern supercar that you were trying to build.
I think our team is just one of the teams in the world that with NEVER SETTLE as our belief.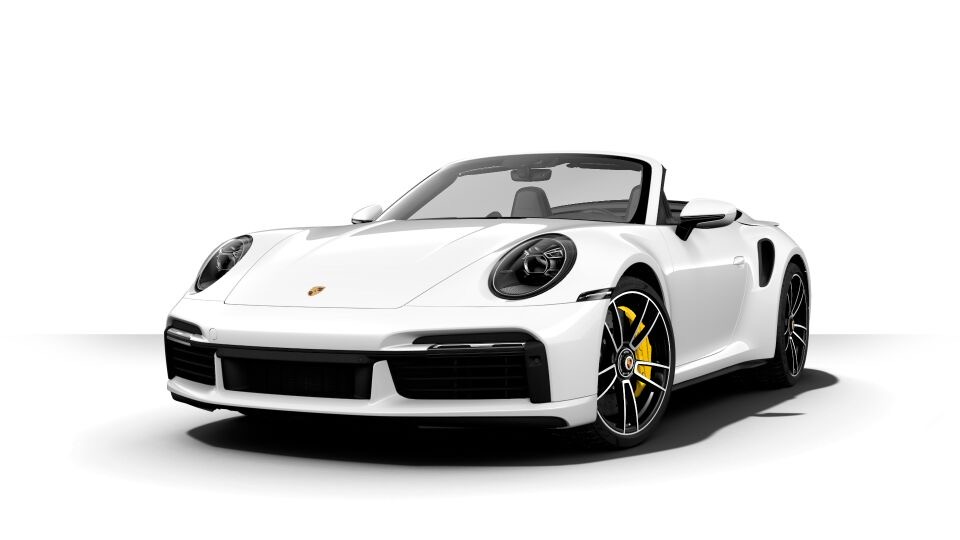 No idea what you mean by performance. I've been using XLR connectors for decades and find them mechanically superior to any RCA type of connector.
The real constraint is on the board side, let's compare the female sockets , main criterias shall be quality of electrical contact and overall occupied volume, mechanical retention on non moving / vibrating devices is not so relevant

That connector will never be a new standard.
why care about it becoming a standard ? it is just a quiet good solution to a problem
Because there are plenty of solutions available already. Like TRS 6.35mm plugs. Nobody wants to buy proprietary cables for your product.
I am not a khadas employee, I have 2 TB and might buy a third one with balanced I/O.
What about you ? if you do not see any reason to buy one TB, so be it, and just stay away from it

. All the alternatives you invoked are too big to fit in the overall box volume khadas aimed at.
Proprietary connectors will keep some people from buying it. If it ever comes out.
be humble and do not consider yourself as the people, it'll be fine. Do you actually own a preamp, integrated amp or amp with balanced inputs ?
I like the idea of the new connector. Other than pro sound gear, I do not have balanced audio gear. For now I would use an RCA patch cord, however, in a potential future upgrade to balanced gear, having the balanced option on the same connector is a plus.
I waiting for XLR version of tone board, is it in works?
@atomek its actually the Toneboard v2


you can buy an optional cable which converts the new balanced output connector to a XRL connector,
Preorder available soon…