The second installation of Khadas VIM1 + Volumio in the car and new visit to the competition in sound quality.
The result - the winner of the absolute class - the highest class, stronger system, AGAIN!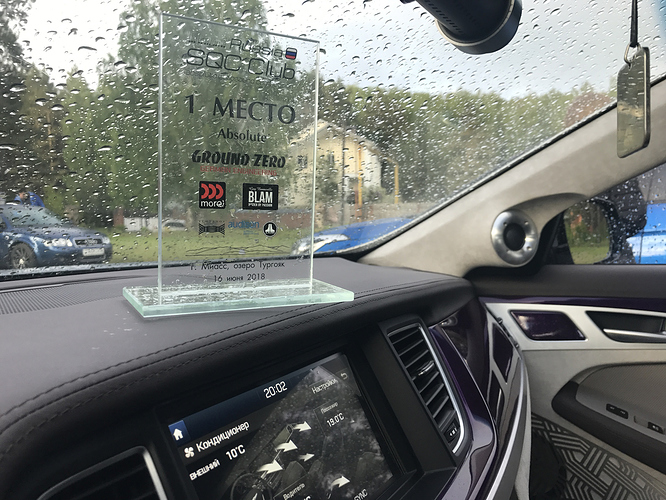 @balbes150
Thank you for your great job!
PS: please add suport USB multimedia keys and power save mode.
Many thanks!!!