Which Khadas SBC do you use?
VIM3
Which system do you use? Android, Ubuntu, OOWOW or others?
Ubuntu
Which version of system do you use? Khadas official images, self built images, or others?
Khadas Official Images
Please describe your issue below:
I want to change/removing some logos while booting as you can see at images.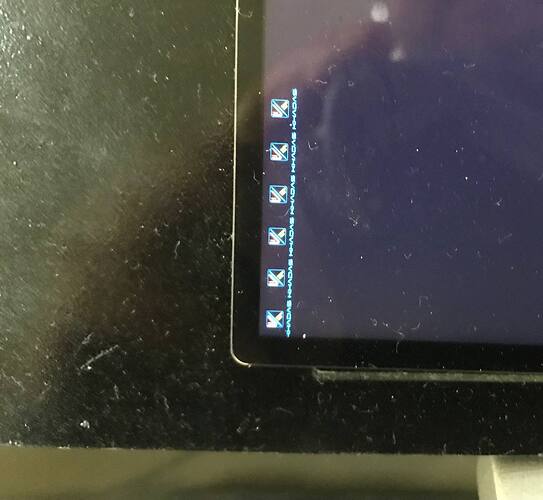 I applied these instructions that at
https://docs.khadas.com/products/sbc/vim3/configurations/change-boot-logo
Some of them succeed but these khadas images is not changed and also I want to remove ubuntu post.
Could you help me ?