Here release VIM3 Android Pie ROM
Check Firmware Page to download the ROM.
ROM Infos:
ROM version: VIM3_Pie_V191101.7z
MD5SUM: e792d596b6293ecc63c469453651d92c
The ROM is for EMMC installation only
Change Log
Add ROOT support (many thks to @superceleron)
Add ARGB ColorMatrix support
Enter recovery mode when booting system with function key
Fix the issue of low running for AnTuTu
Update gapps
Known Issues
Navigation and Status bar issue
No dual display support
No Gsensor support
Upgrade guidance:
About ARGB ColorMatrix for display , You can see the picture below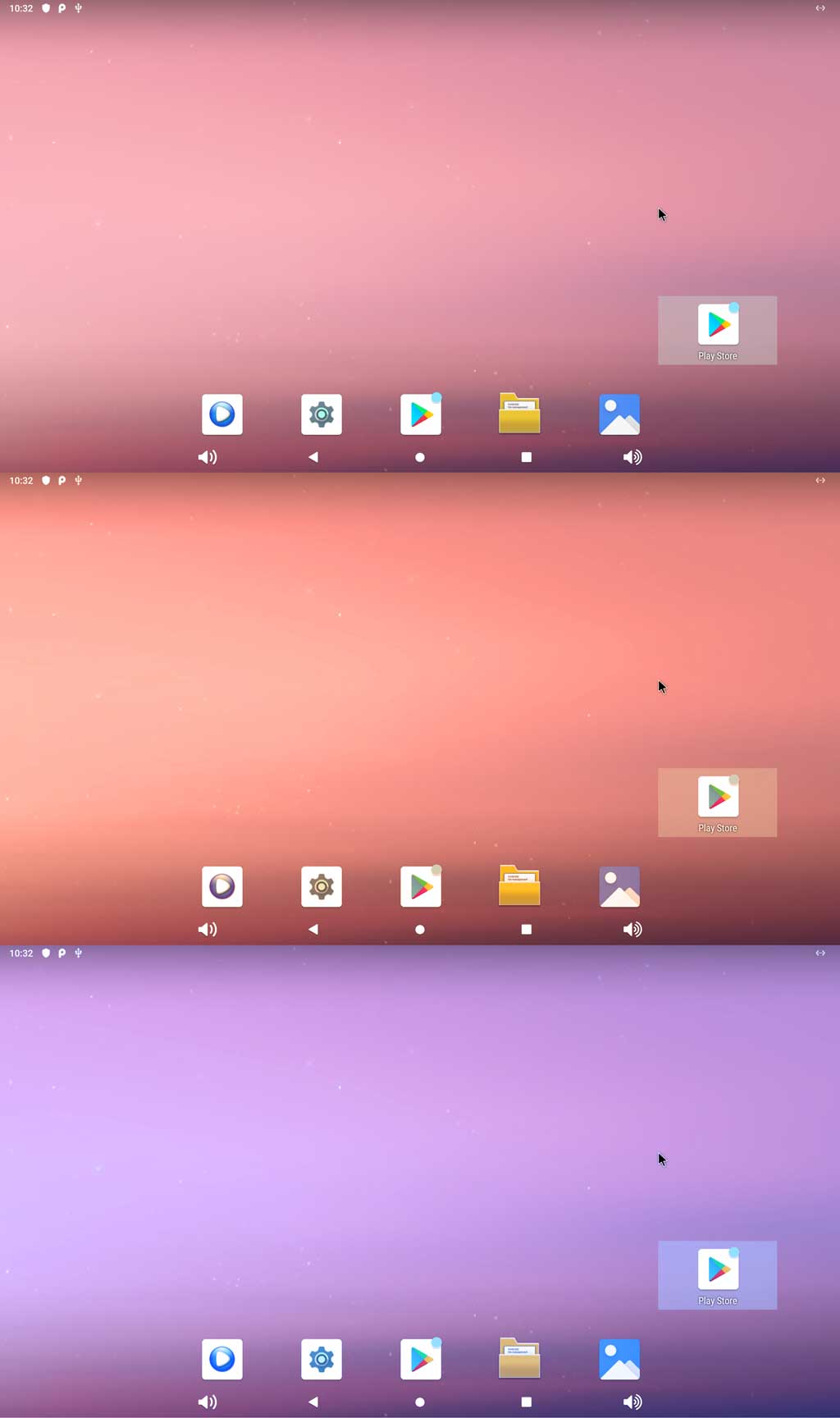 And you can use adb command to change the display. Have a try

# adb shell
# settings put secure accessibility_display_color_matrix 0.5,0.0,0.0,0.0,0.0,0.5,0.0,0.0,0.0,0.0,1.0,0.0,0.0,0.0,0.0,1.0


Tips for CoreELEC users:
As the Android ROM and CoreELEC used different version U-Boot on VIM3, and you have to edit config.ini file to solve the green screen issue:
use_rgb_to_yuv=1
CoreELEC team will update the Linux kernel in the future, and you don't need to edit it manually then.
Have fun!