Hello, The VIM remote works on the VIM2, so I would assume the opposite is true. However, not necessarily a guarantee, so looking for confirmation.
Yes, totally compatable.

Pretty sure that they will be compatible!
(Not sure why anyone thinks that products are new and original these days…!)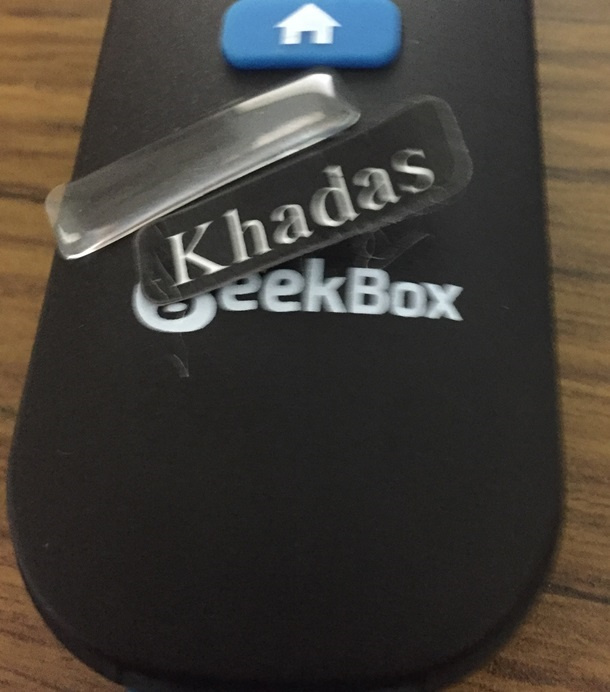 My only question in this came from an experience I had with two other TV boxes(R68II and UT3+). Where the remote from one would work the other, but not visa versa.
But yes, I was fairly confident the VIM2's new remote would work the VIM.
Khadas and Geekbox are kin.