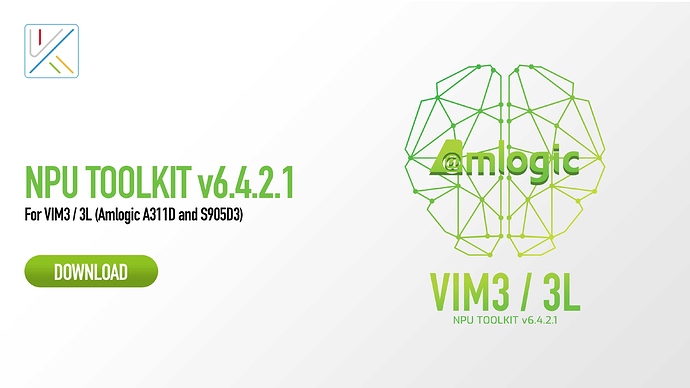 Dear Khadas NPU Users,
The latest version of our VIM3 / 3L NPU Toolkit v6.4.2.1 has been updated into khadas.com and khadas.cn respectively, and download links have already been sent out to all those who have subscribed / applied for the toolkit previously.
Do note that our team is currently having the China National Day / Golden Week holiday, and we will respond to your queries (in this thread) after October 7th. For those in China, we wish you a happy holiday! And for those overseas, please stay safe and remember to take care of your loved ones.
Sincerely,
Khadas Team