Why only 3.5mm? Most devices from competition have balanced output as well.
Our team are also working on Tea Pro with 4.4 balanced output.
As Standard 4.4 headphone jacks comes too much in height, so we just cusotmize a full new one to delivery Ultra Slim size: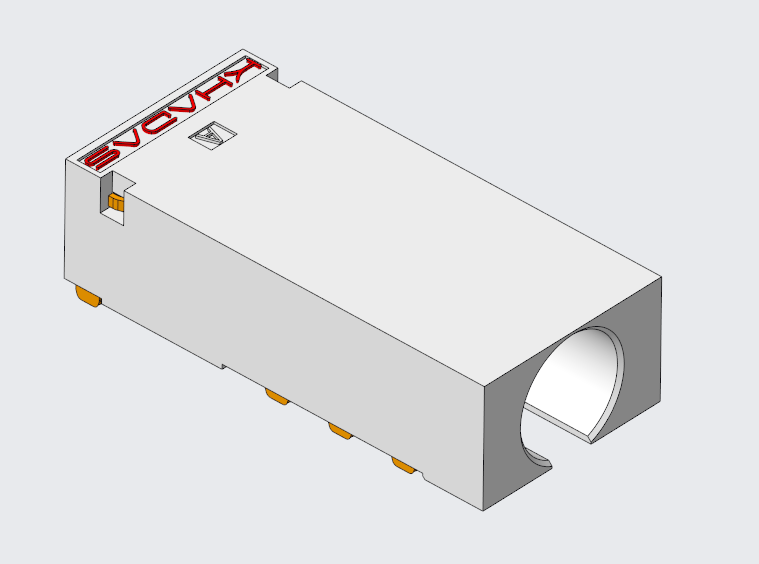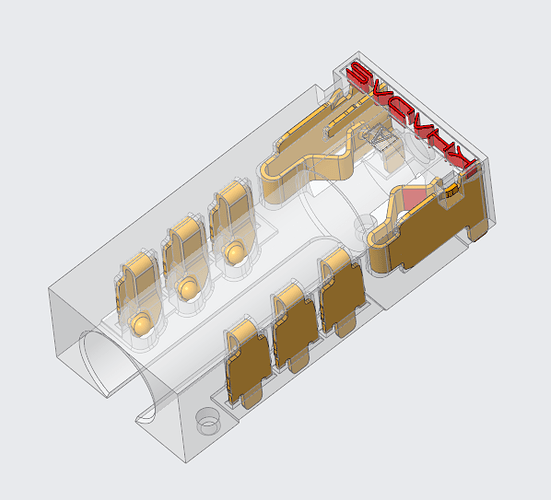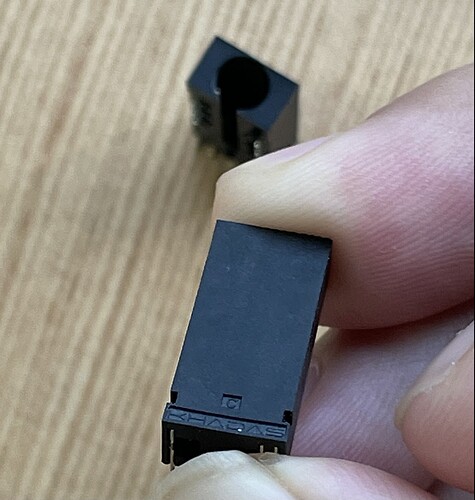 We will launch the Tea Pro slightly later on sometime next year

Any feedback & suggestion are welcome!
Amazing!, keep rocking khadas team!

Very exciting! Any news of a desktop amp to match the T2P?
Yep, on schedule, should be next year

so, powered by the phone ? presumably not if there's a bluetooth option, so what battery capacity and what duration in use ?
pricing ?
go khadas !
With battery built-in, more details & specs will be only unveiled in the next post.
You can also subscribe for faster updates.
Great news then. You know that 2.5mm is also available as balanced plug standard

Impressive, khadas at its best.
Great work team. The device is looking top notch hope the audio quality is great too
Will there be support for MQA?
How can this connect to an iPhone via LDAC when the phone itself doesn't support that protocol?
aptx HD and LDAC for Android Phone only.
The current marketing material seems confusing. All screenshots/designs are showing the iPhone and mentioning typically Android-only features like aptX and LDAC.
So I thought this was going to add those capabilities to the iPhone via this module. That would allow iOS devices to tap into the full potential of Sony bluetooth headphones/earbuds or anyone else who may support aptX/LDAC.
Thanks this is good feedback, yes we should add some pictures of Android phones (which one though?

).
This is a great idea.

Does it support MagSafe attachment for iPhone 12/13?
Yeap

it does.
Great to hear! Hope everything goes smoothly as planned

I also thought this would give LDAC out from iPhone to Sony WH-1000XM3/4, so disappointed that it can't. Thought - what about a version that is hard wired from iPhone to "Tea" to pick up hi-res files and then the "Tea" send them LDAC to the headphones (cable to iPhone, Bluetooth to headphones). What I am looking to be able to do is set my iphone as a Roon endpoint and then play out via LDAC Bluetooth to e.g. Sony WH-1000XM3/4.