Its rls in here: https://forum.freaktab.com/node/830202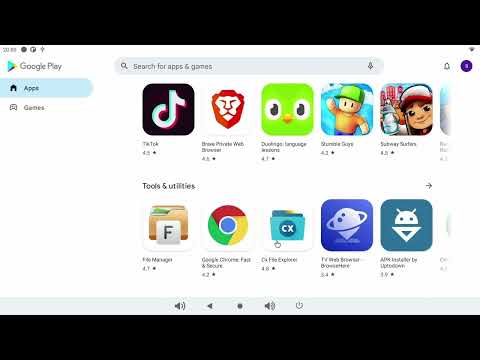 Hey @superceleron , can you share with us the devel version of CoreELEC? I know, that is alpha and have bugs, but i want to test CoreELEC on SDCard without Android.
plz wait CE for VIm4 wip and i think will be soon
Sorry i cant help you, this build was done just for me so i can test dual boot.
They asked me not to share it, so i wont be sharing it… anyway it should not be long until we have a official build.
This one im using as some issues, like BT not working and Audio not working etc…
Some more stuff added to the upcoming "Normal" build…
Some of the features will also come to the next ATV build.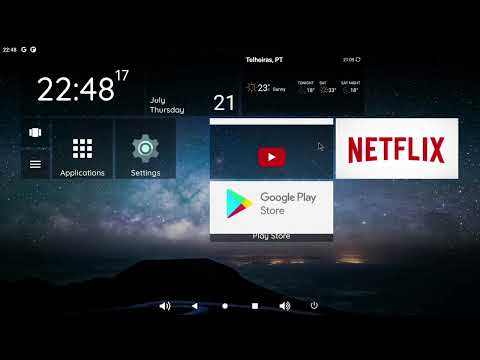 Its released in Freaktab forum… enjoy!